Word Kits don't come with an insert which means you can use them on a variety of projects!
For this project, we traded in our Pocket Frame for a standard store-bought frame to create a fun piece of patriotic art.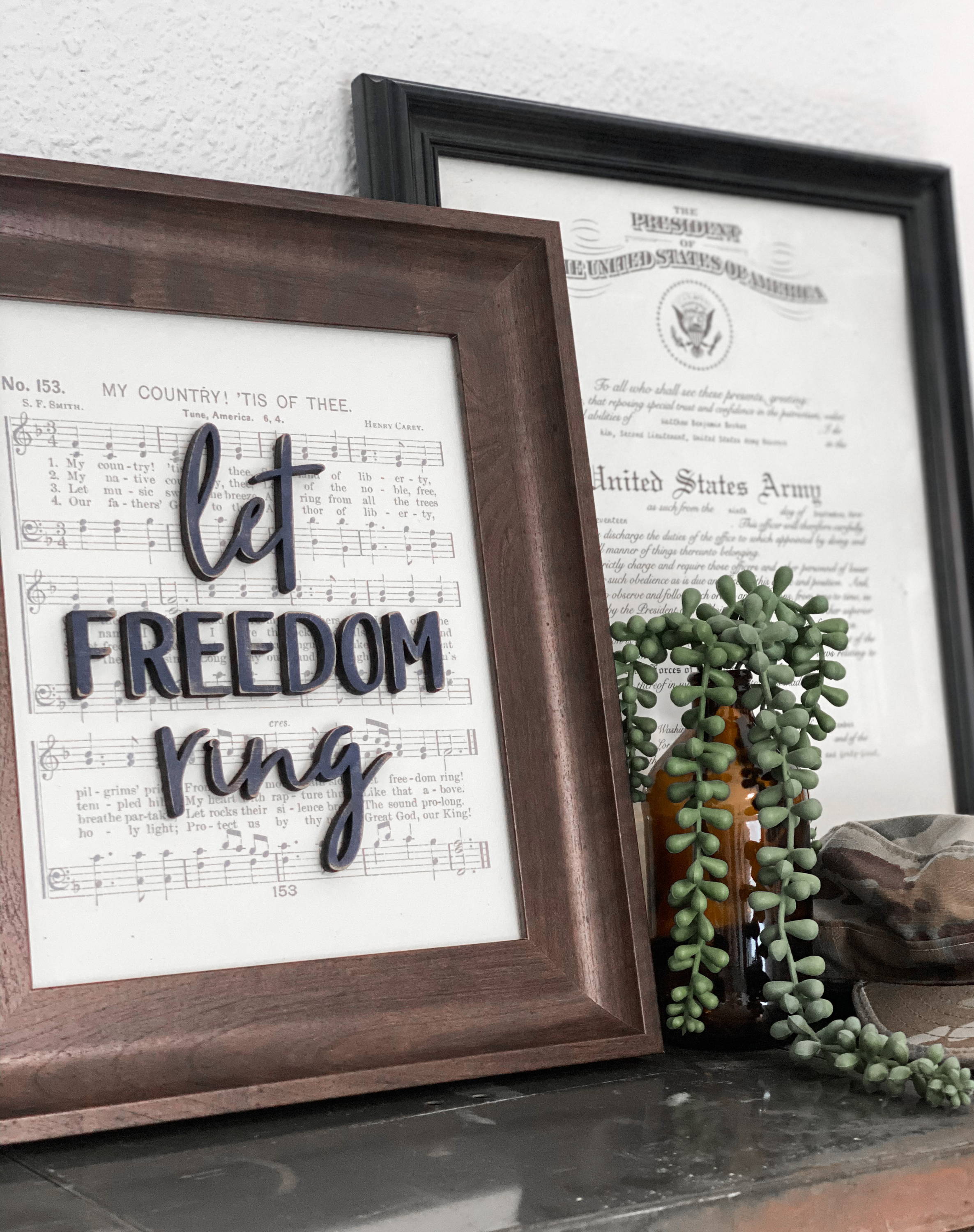 Liquid error: product form must be given a product


You can use any brand, color, and type of paint! Our personal favorite is flat paint mixed with BB Frösch Paint Transformer.
Paint colors used in the video: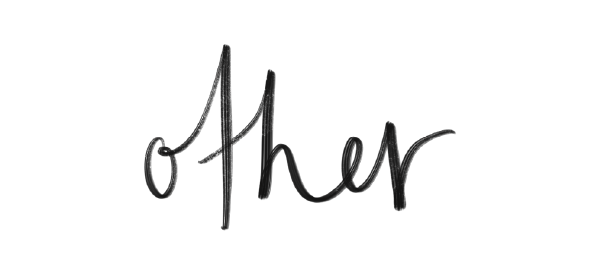 We also used an 8x10 Frame we bought at Wal-Mart.