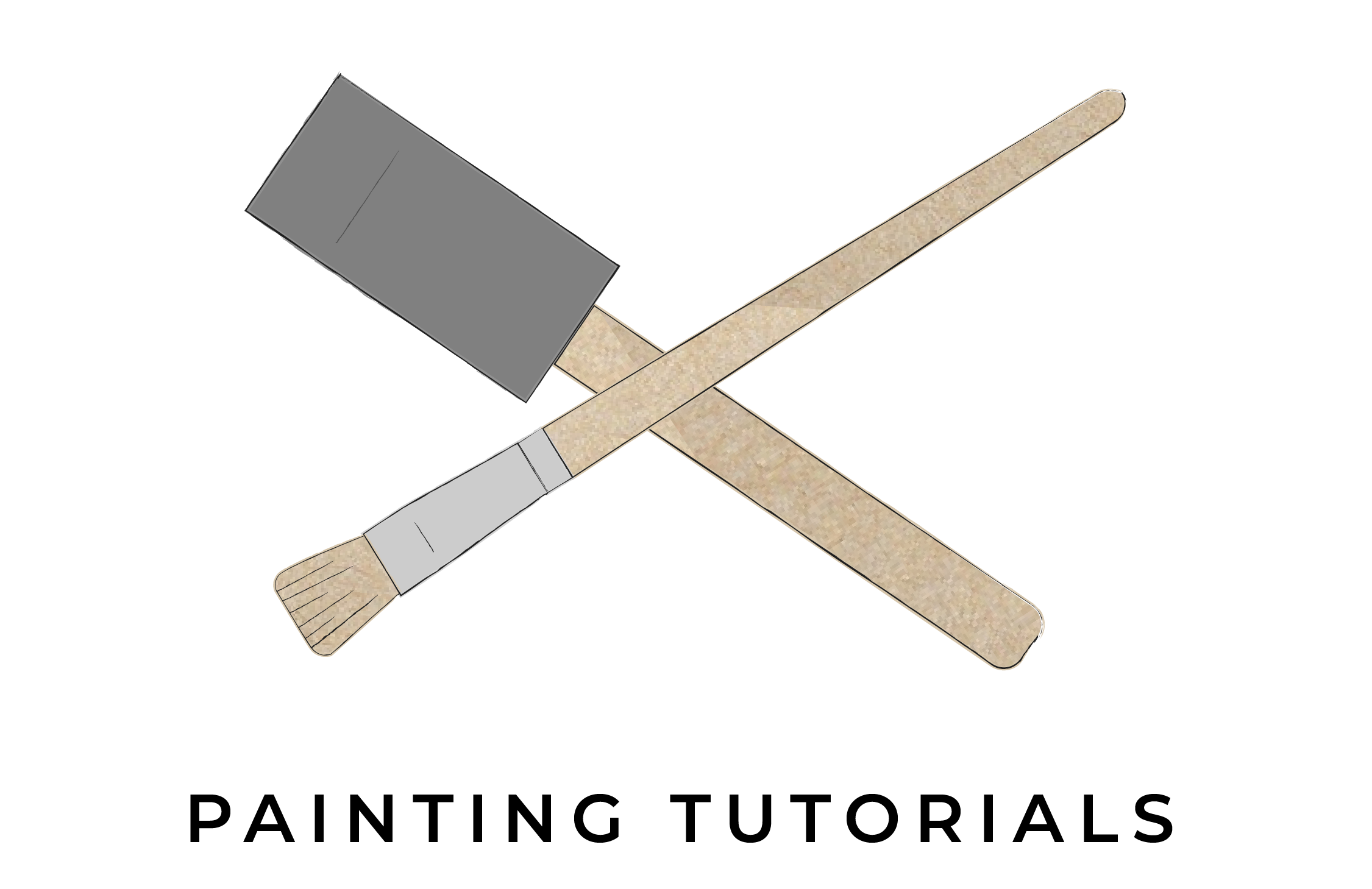 HOW TO: PAINT ENGRAVED ITEMS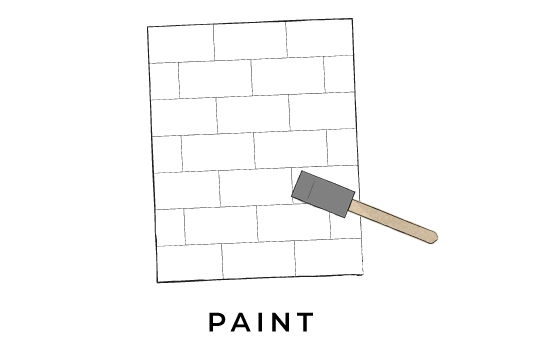 Paint your insert normally.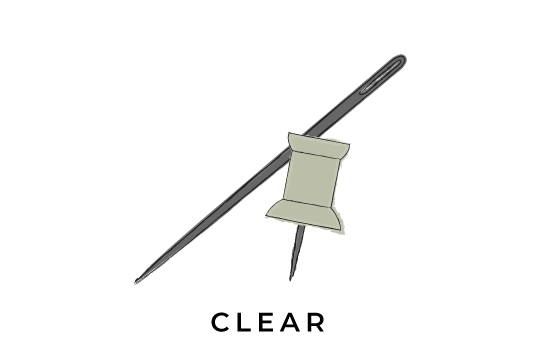 While the paint is wet, use a thumbtack or needle to clear the paint from the engraved lines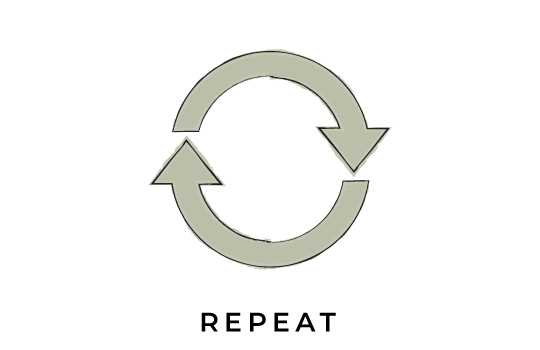 Repeat steps for each coat of paint
Color washing is one of our favorite techniques. This paint technique allows the natural texture of the material to show through. On MDF, this creates a soft color with a natural flecked texture.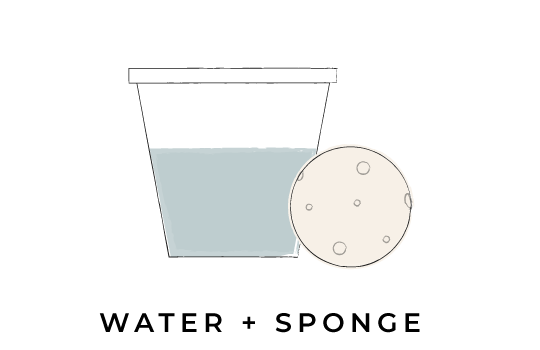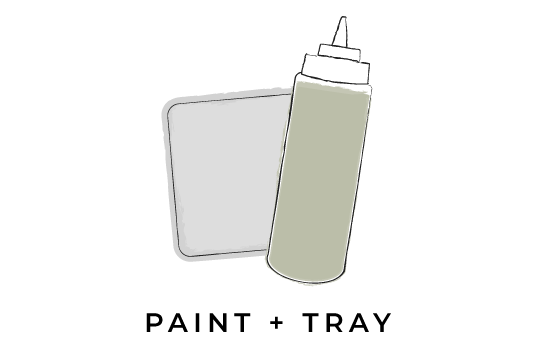 STEP ONE: Use your sponge to add a few drops of water to the paint on your tray.
STEP TWO: Use the sponge to apply the paint to your piece/insert
NOTE: Piece will appear darker when wet.
Adjust finish by adding more water (for more transparent look) or more paint (for more opaque look)