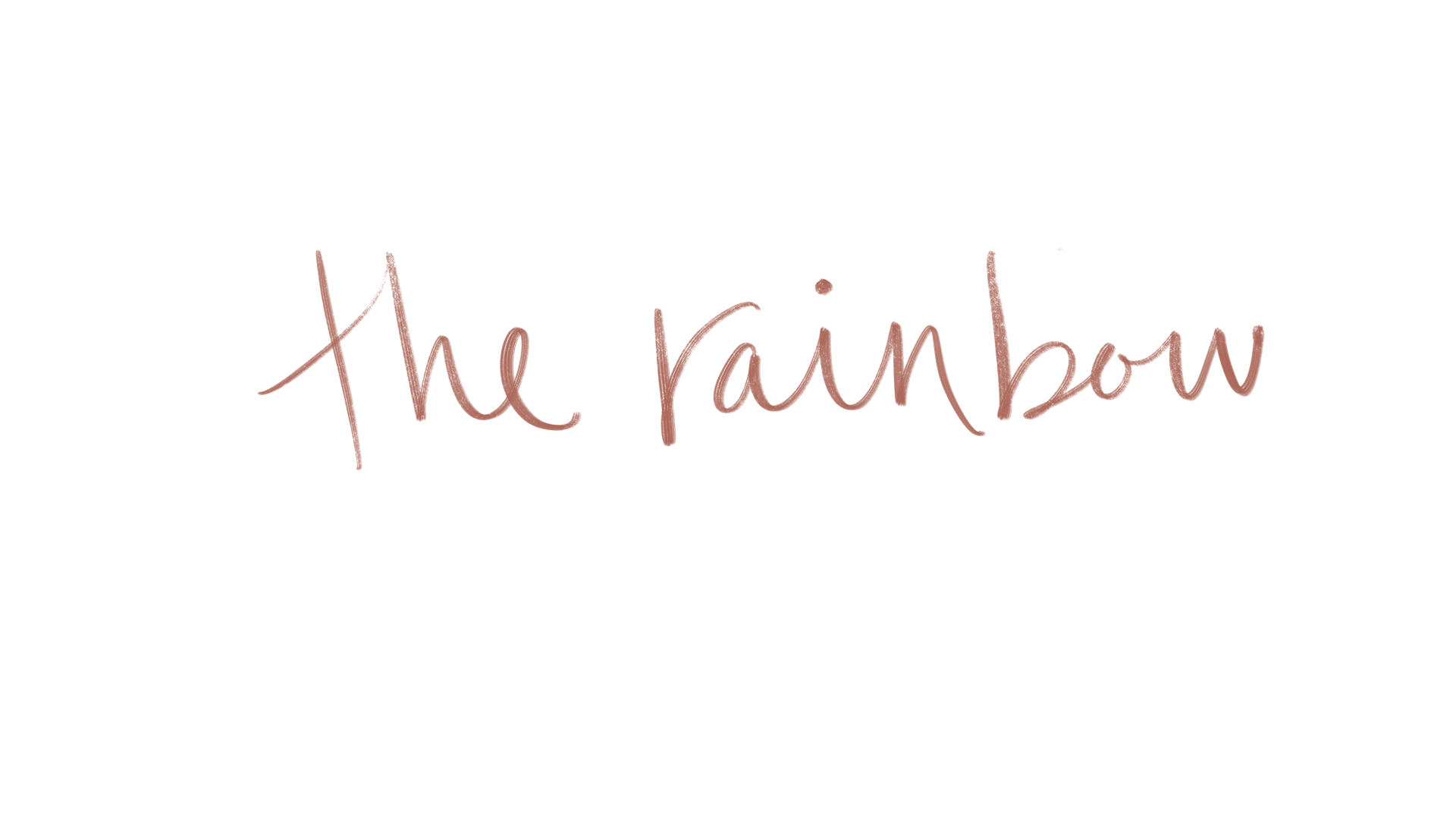 Our Rainbow Kit (available in both the 6x6 and 8x10 size) is one of our favorites! There are so many possibilities for how to DIY it. In the video below, we share 5 ideas for finishing your kit. We also break down all of the supplies and colors we used in our samples.


You can use any brand, color, and type of paint! Our personal favorite is flat paint mixed with BB Frösch Paint Transformer.
Paint colors used in the video:


You can use traditional watercolors or watercolor pencils!

Pencil colors used in the video:



Try using scrapbook paper, wrapping paper, book paper, maps, greeting cards, etc.
Supplies needed: pencil, scissors, glue stick, emery board


For a boho look, wrap your pieces in embroidery floss! We used DMC Embroidery Floss in the following colors:
(Top Set - 5 Ways Video | Bottom Set - Tutorial Video)




Embellish your kit with felt flowers, pom poms, MDF pieces, etc.