We have partnered with American Crafts to create a collection of Pocket Frame products that are available for wholesale and are offered in select retail locations.
This collection is manufactured and distributed through American Crafts.
All of these items are compatible with the Pocket Frames we sell on our website.
The Pocket Frames are offered in two sizes: 6" x 5.5" and 8" x 10" and have a DIY Raw Wood Option or a Stained Finish Option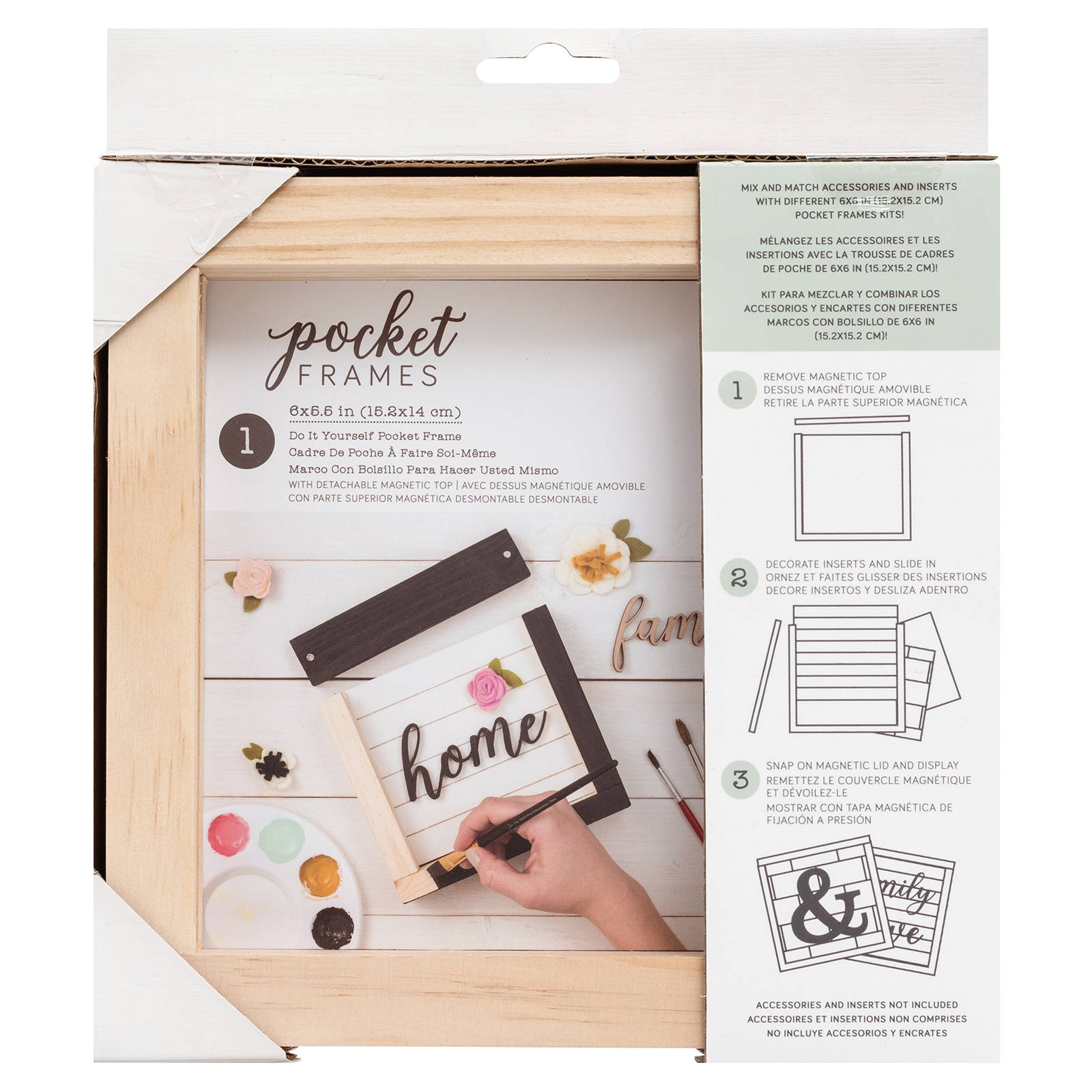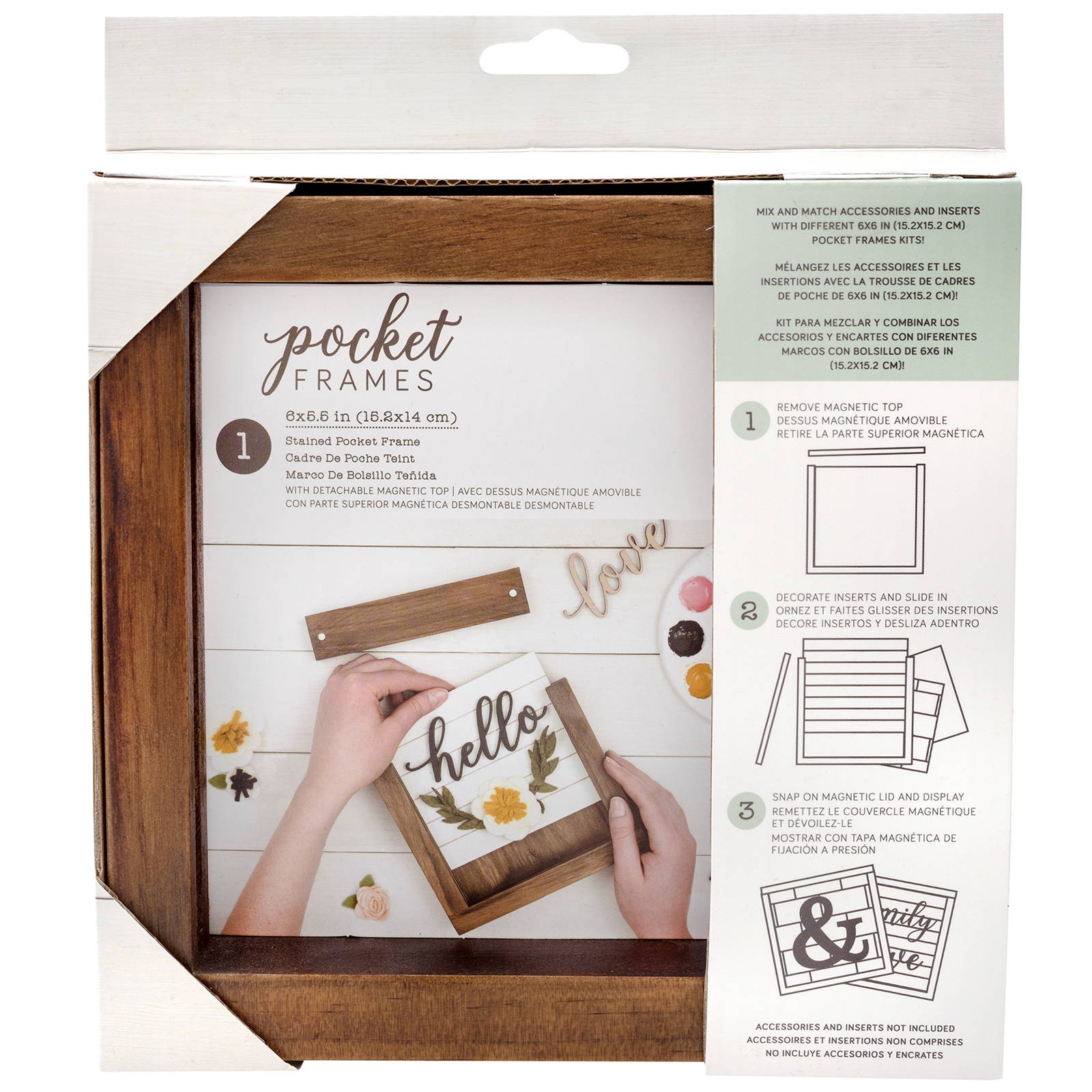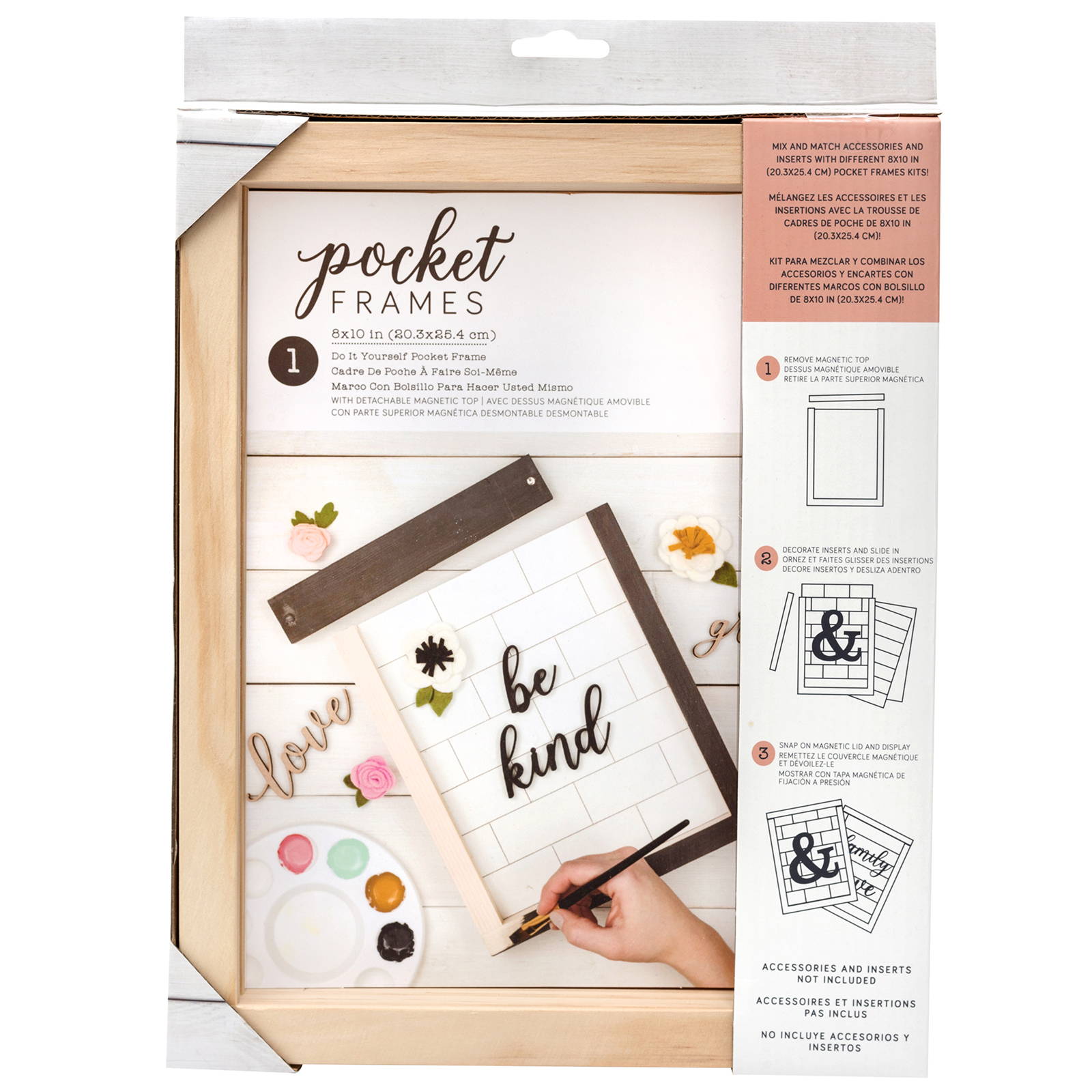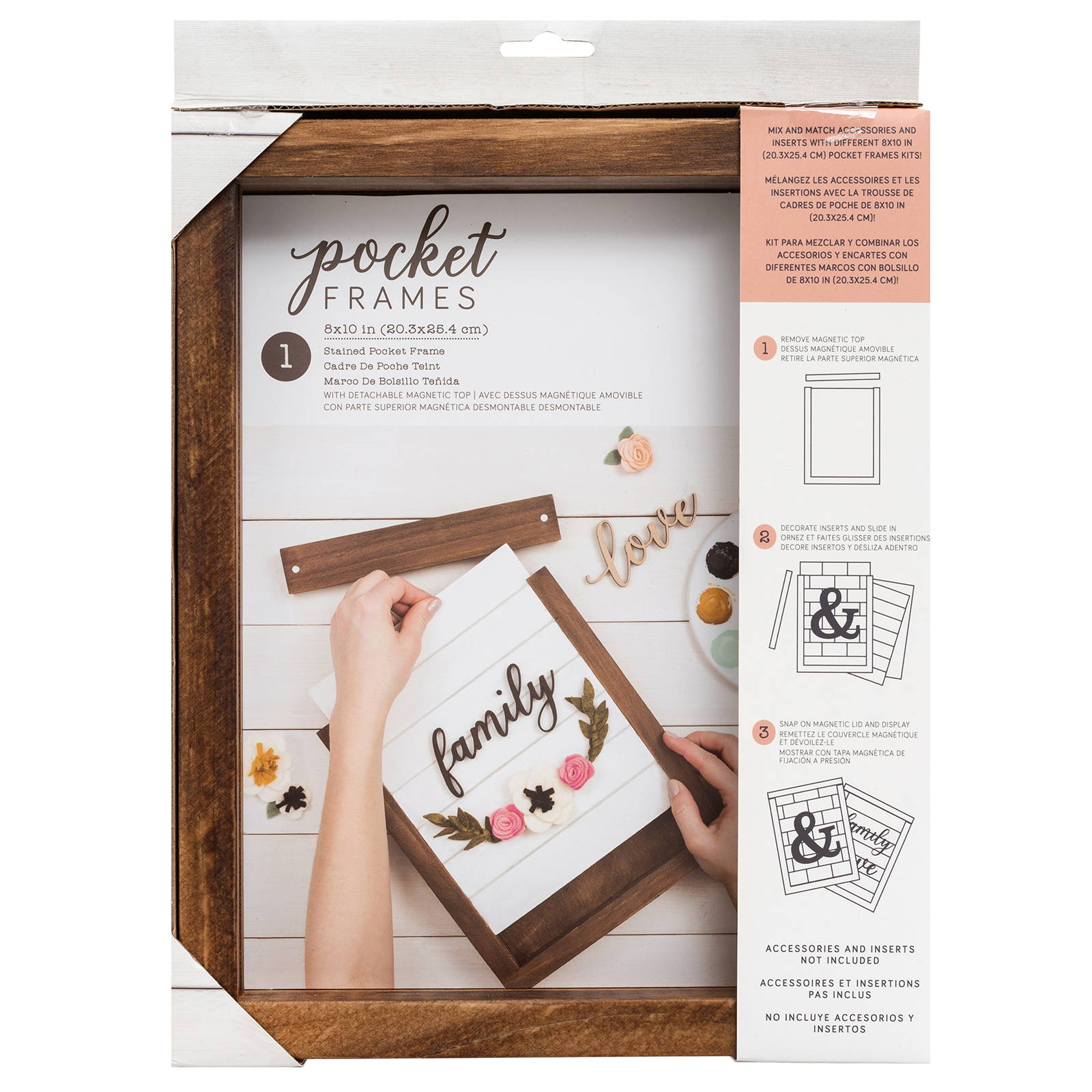 These kits include the inserts, pieces, and embellishments to create finished inserts for your Pocket Frame. (Pieces are pre-painted and non-adhesive) NOTE: These differ from the artisan kits we offer on our website. Our kits are created in smaller batches and are only available for consumer purchase. See our kits here.
AMERICAN CRAFTS WHOLESALE KITS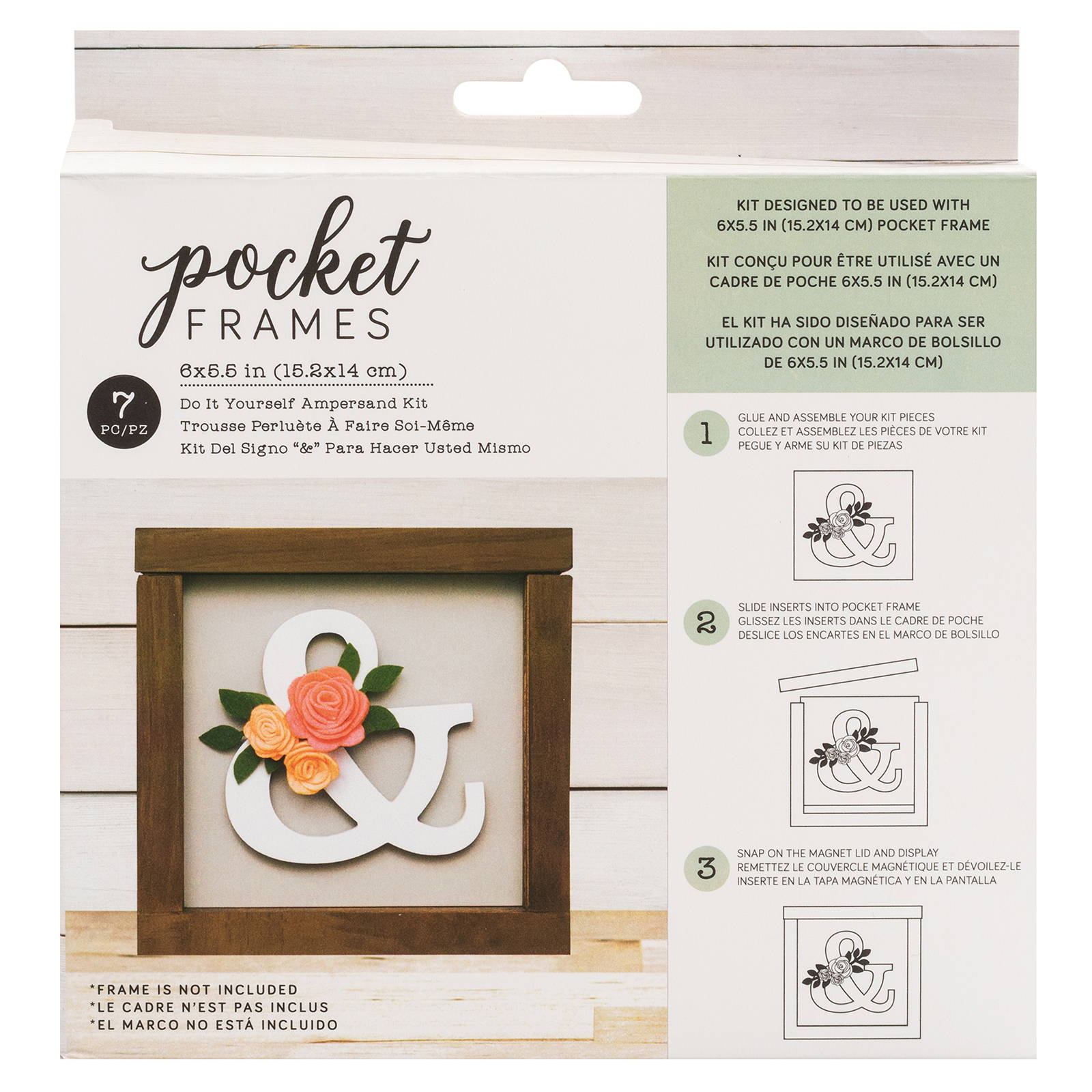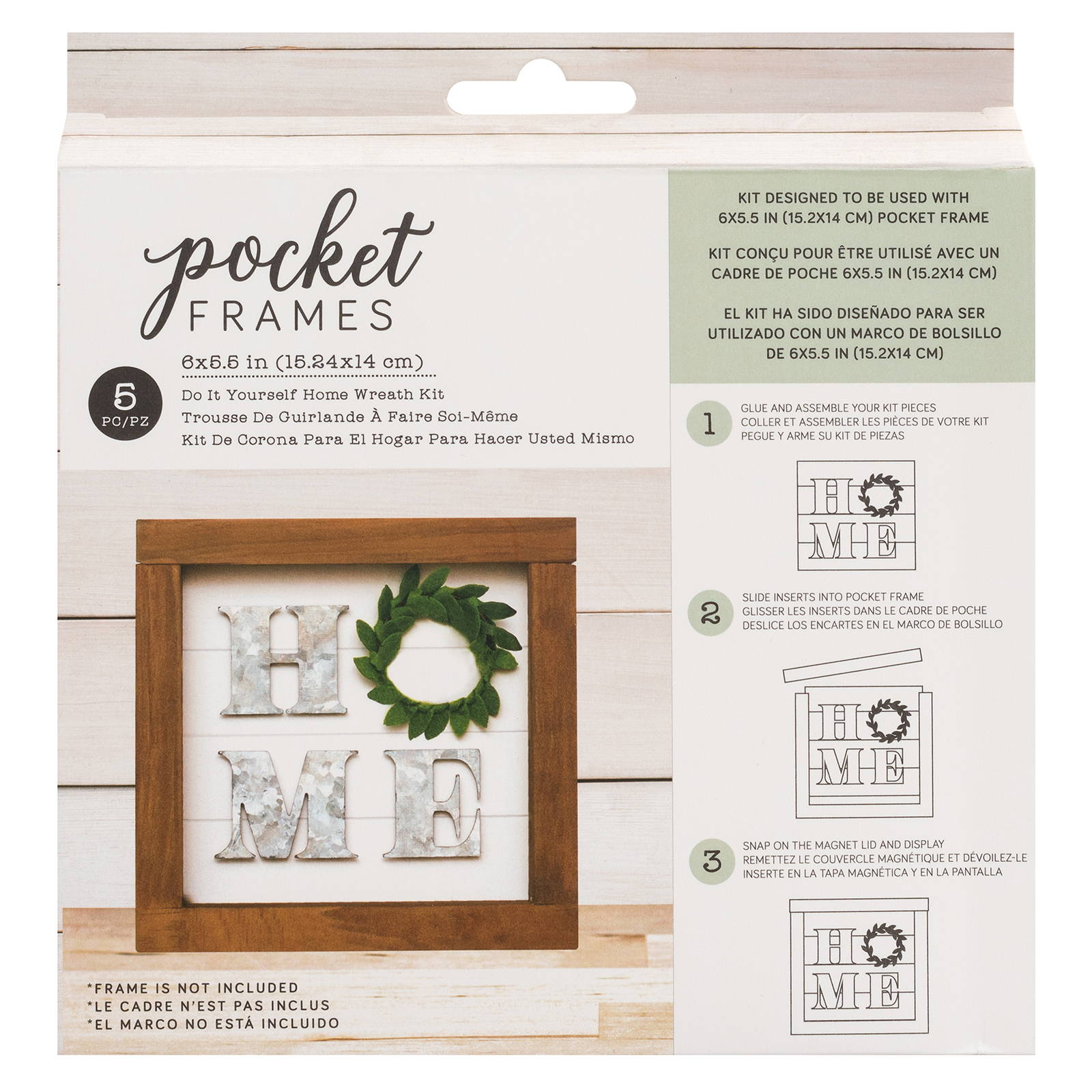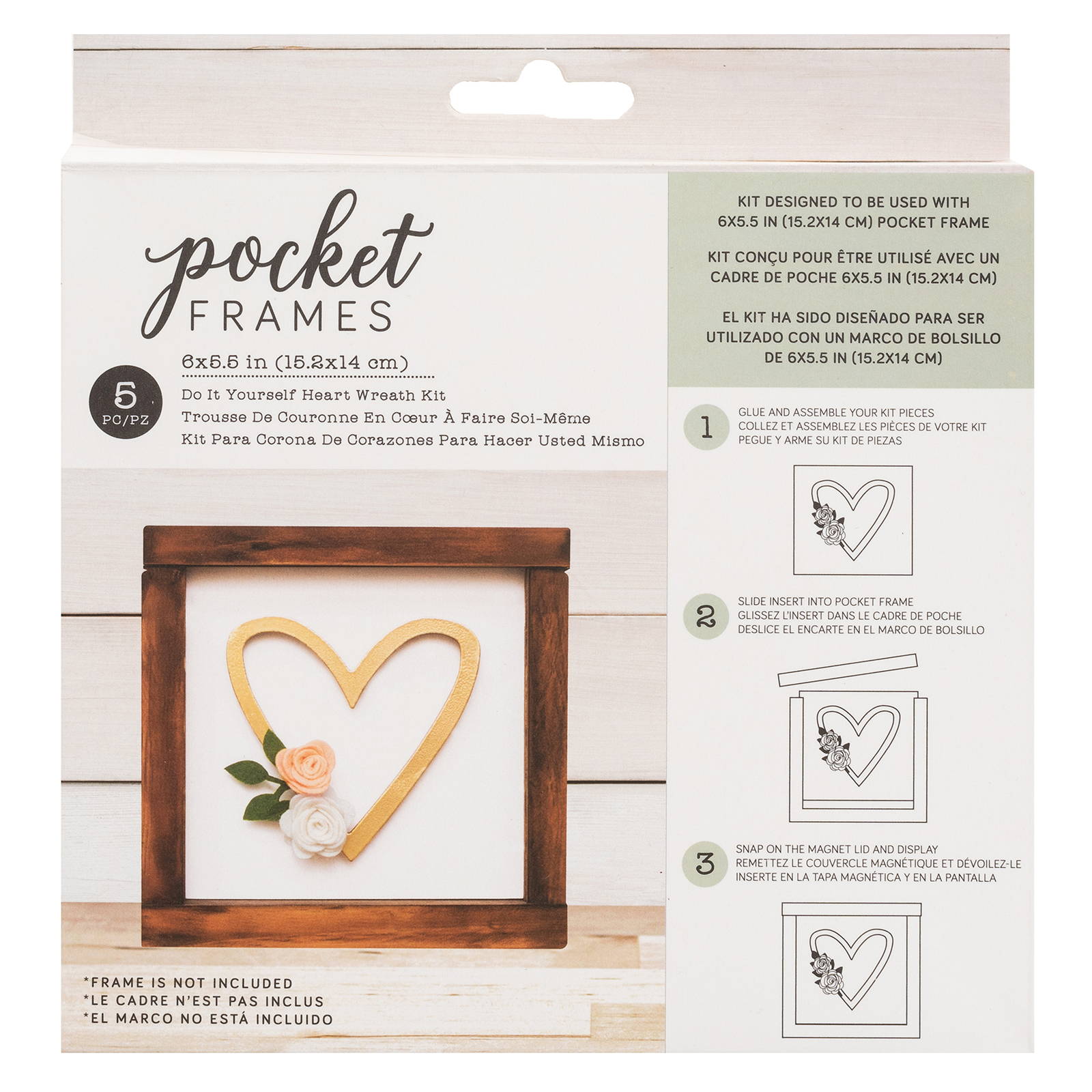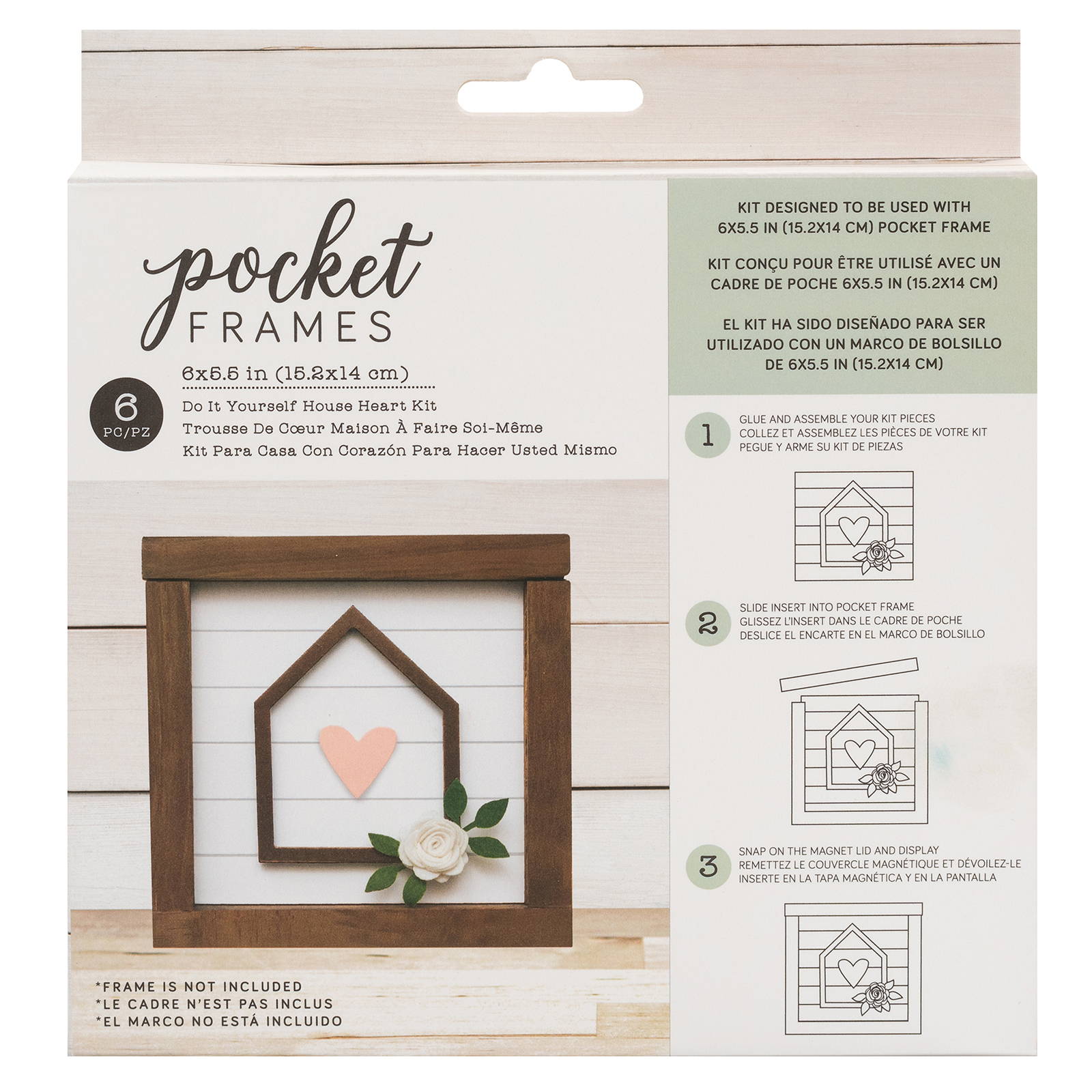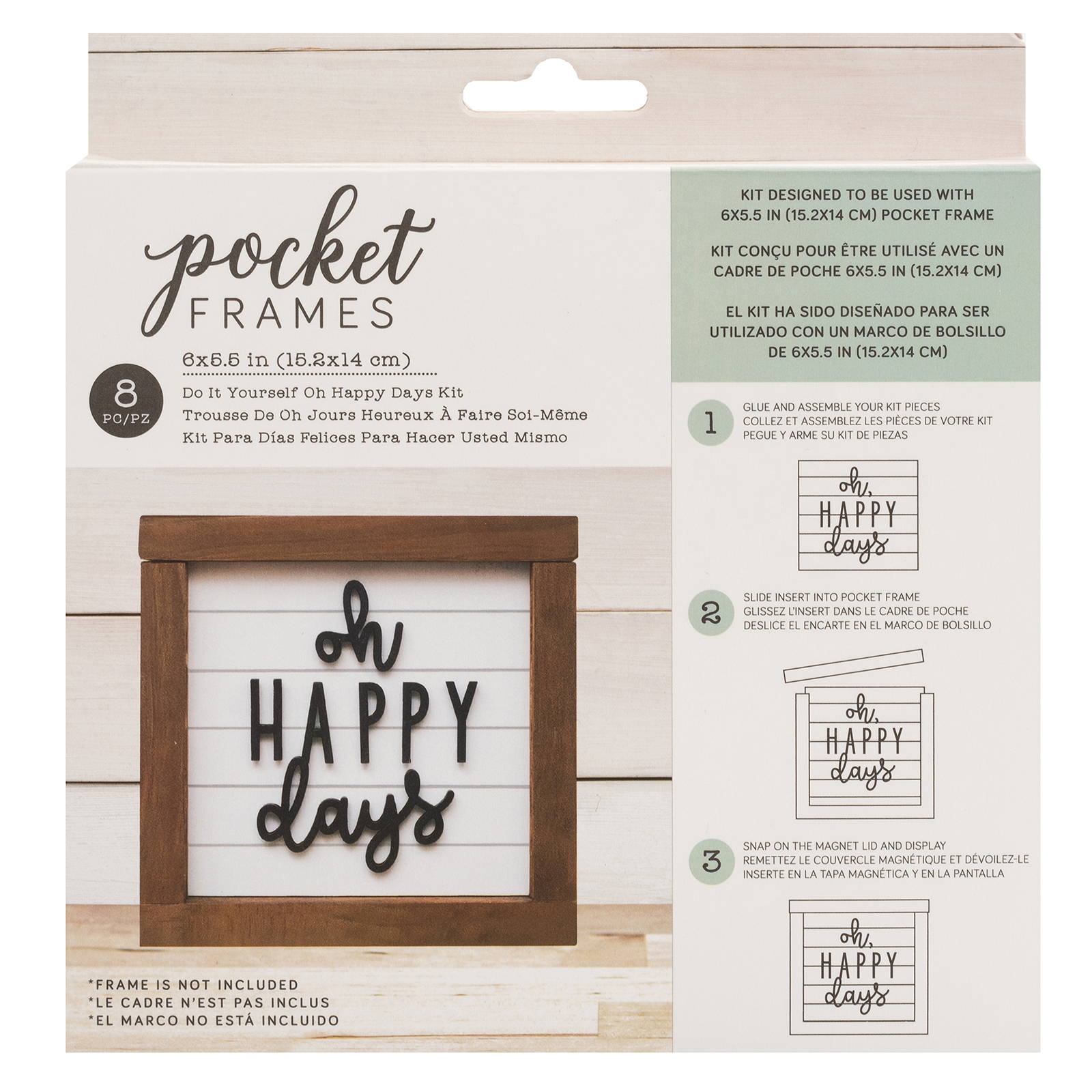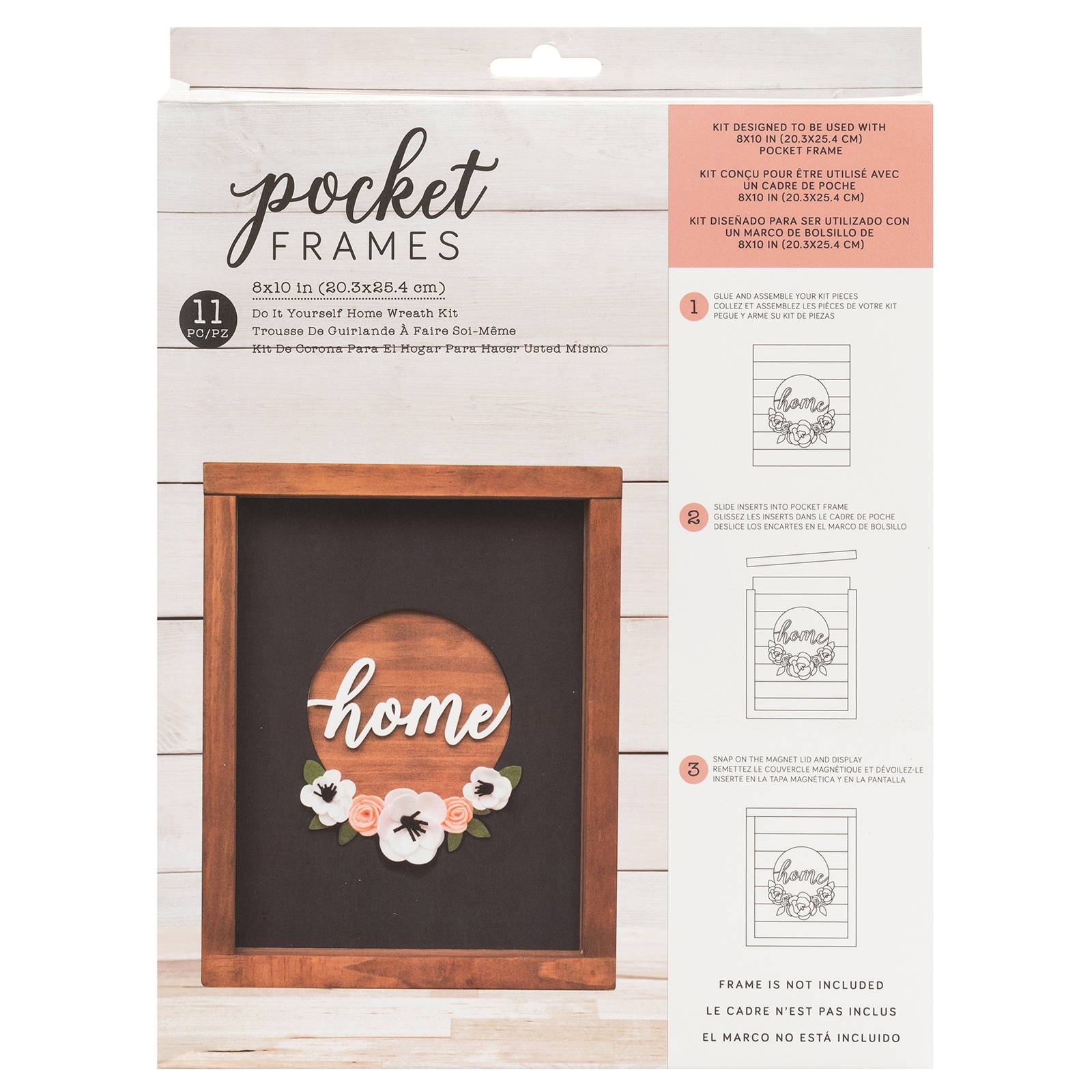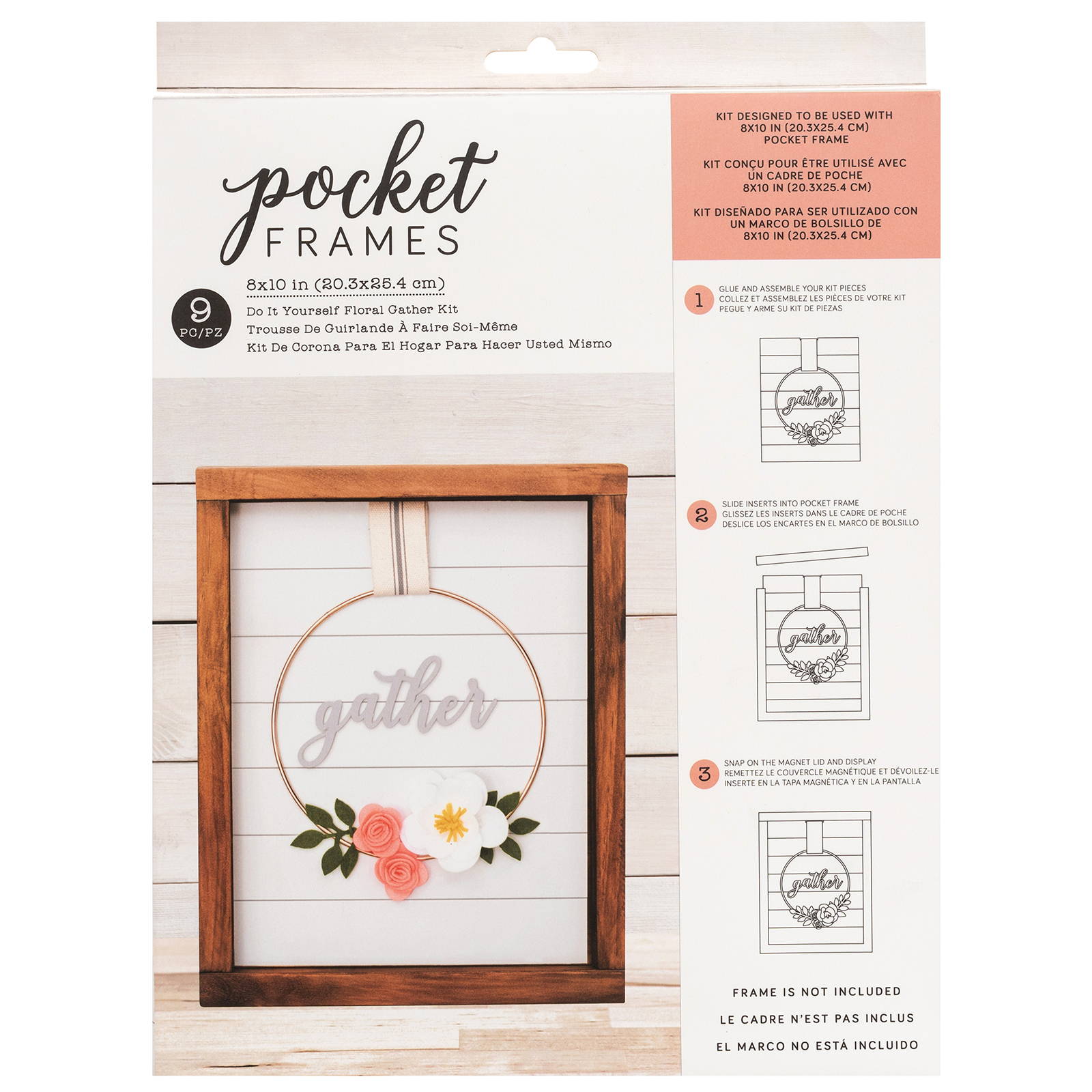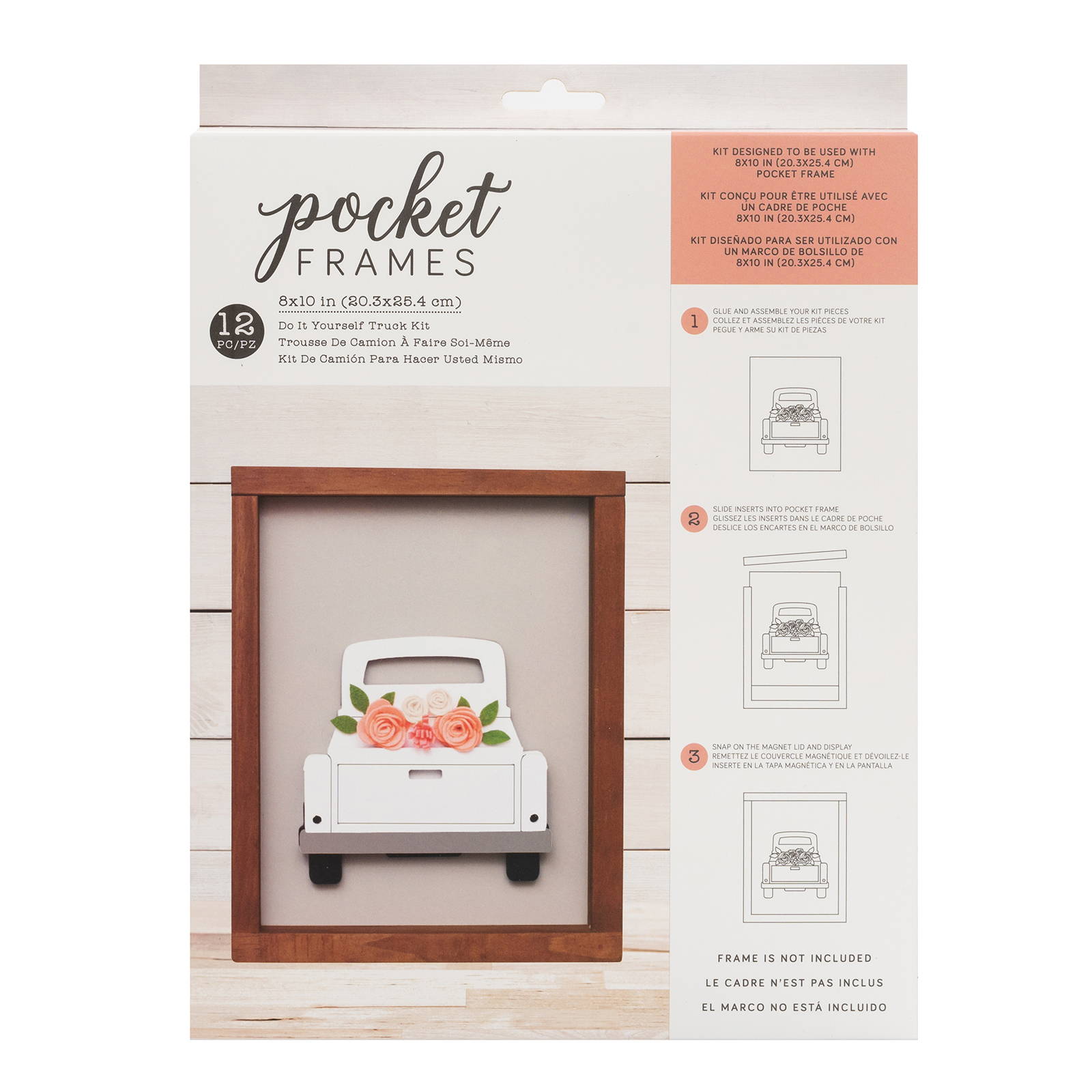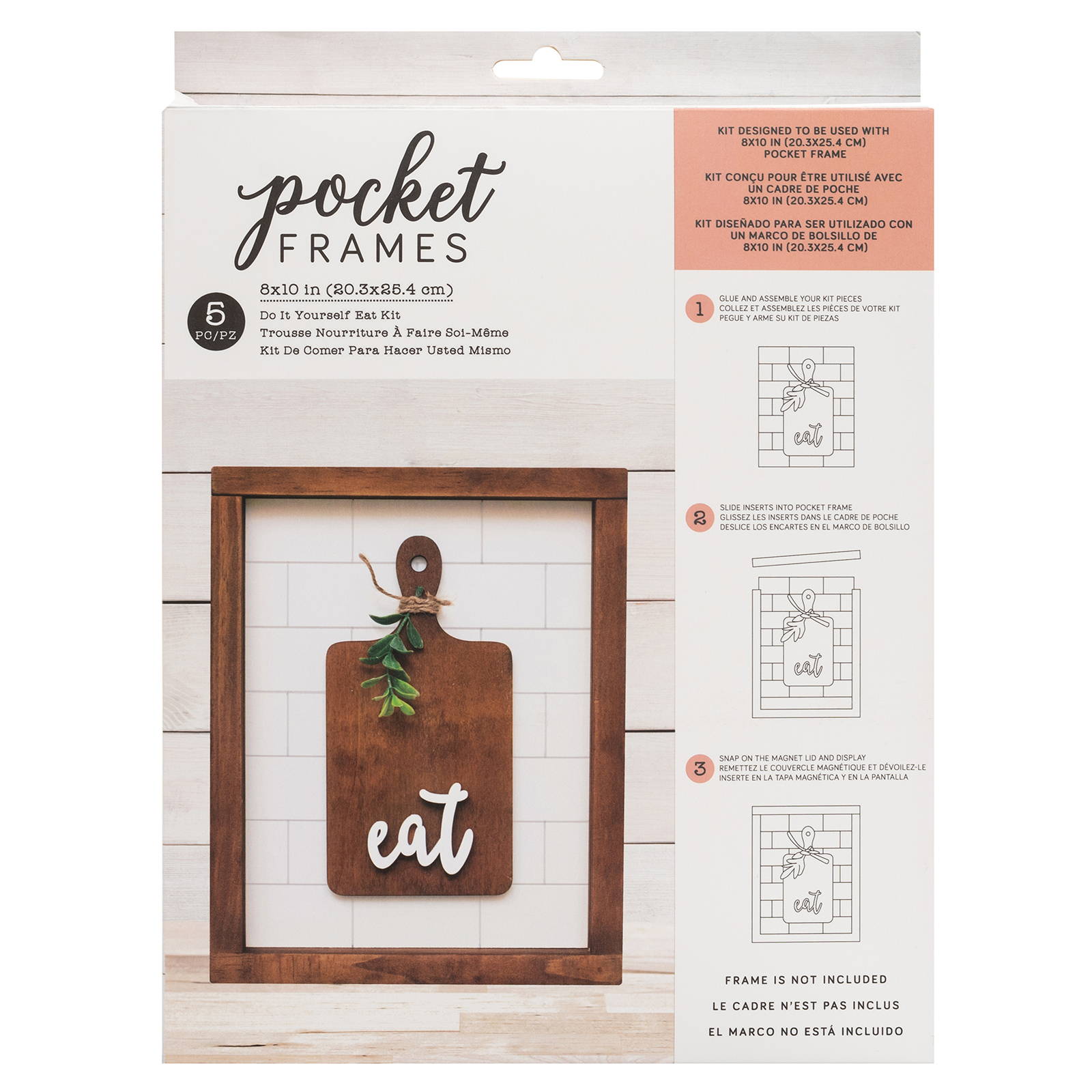 Create your own Pocket Frame Project with a la carte items including: inserts, paper pads, wood words, and felt florals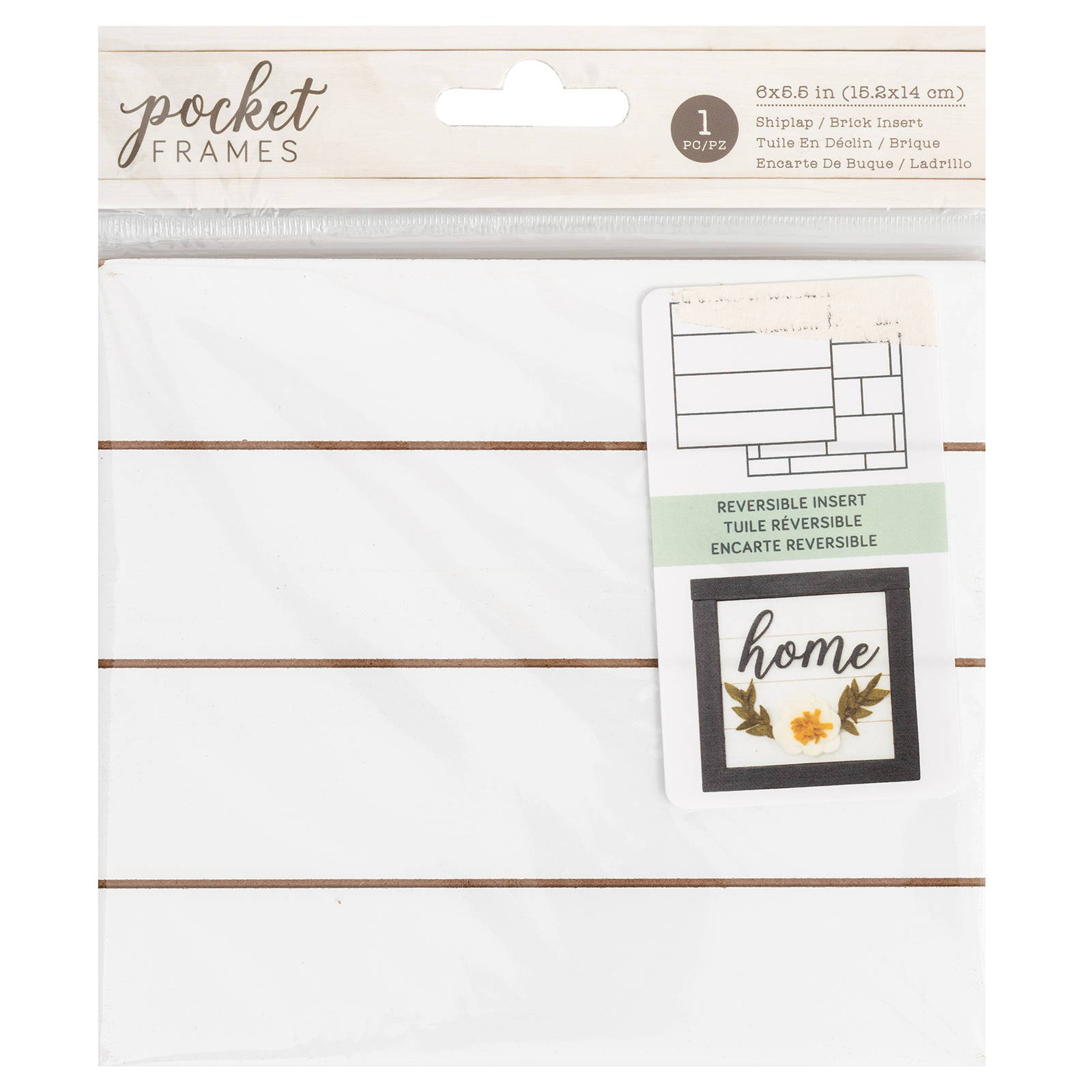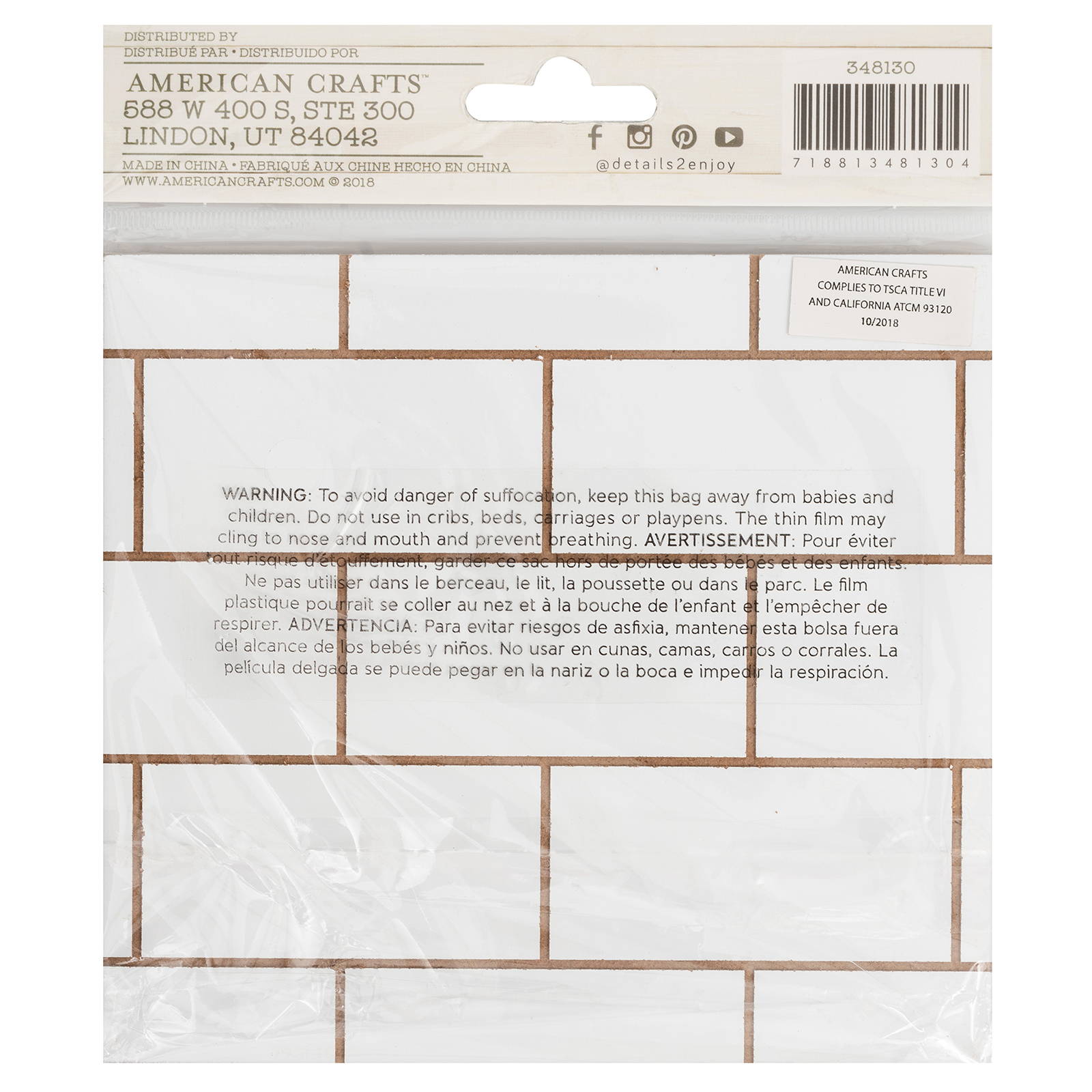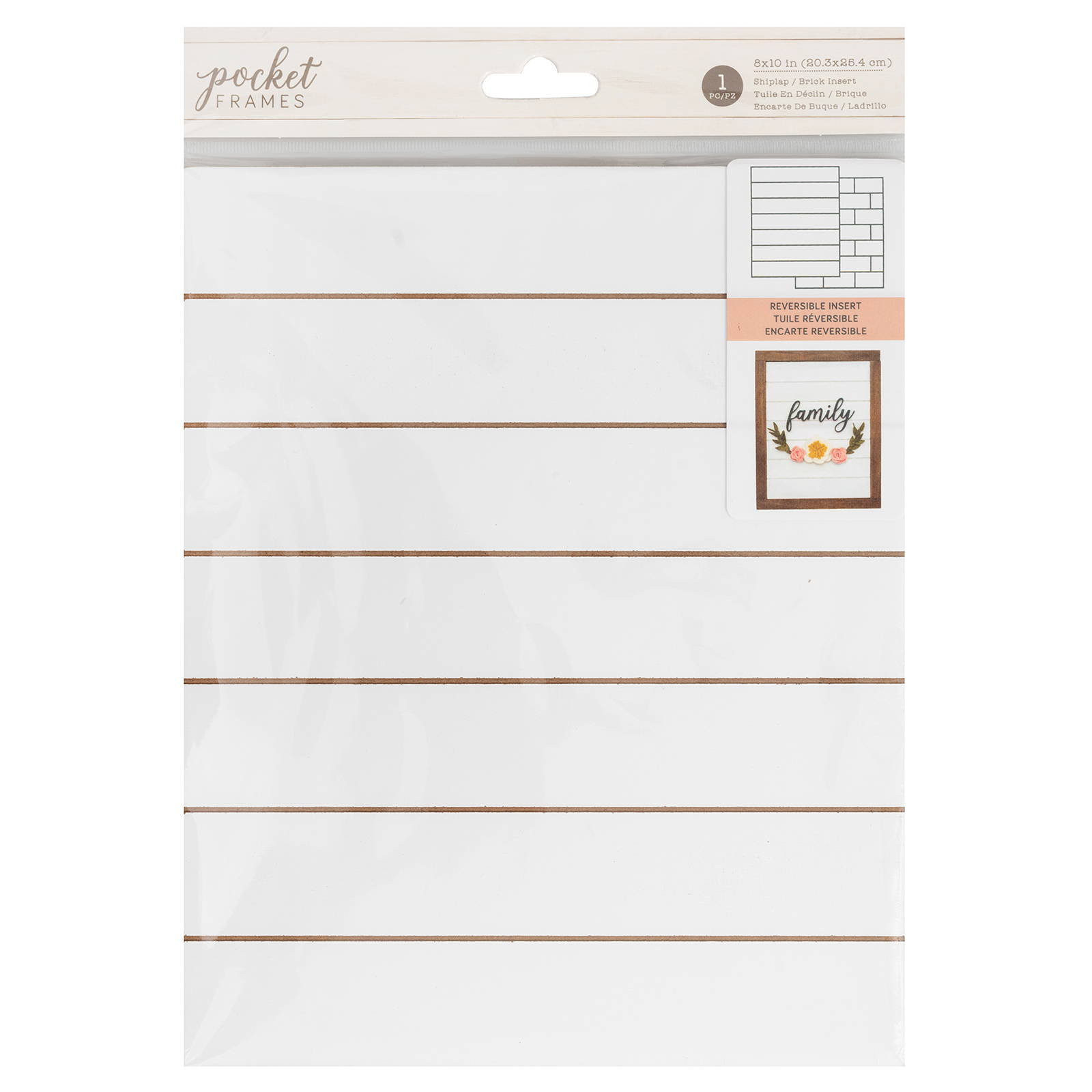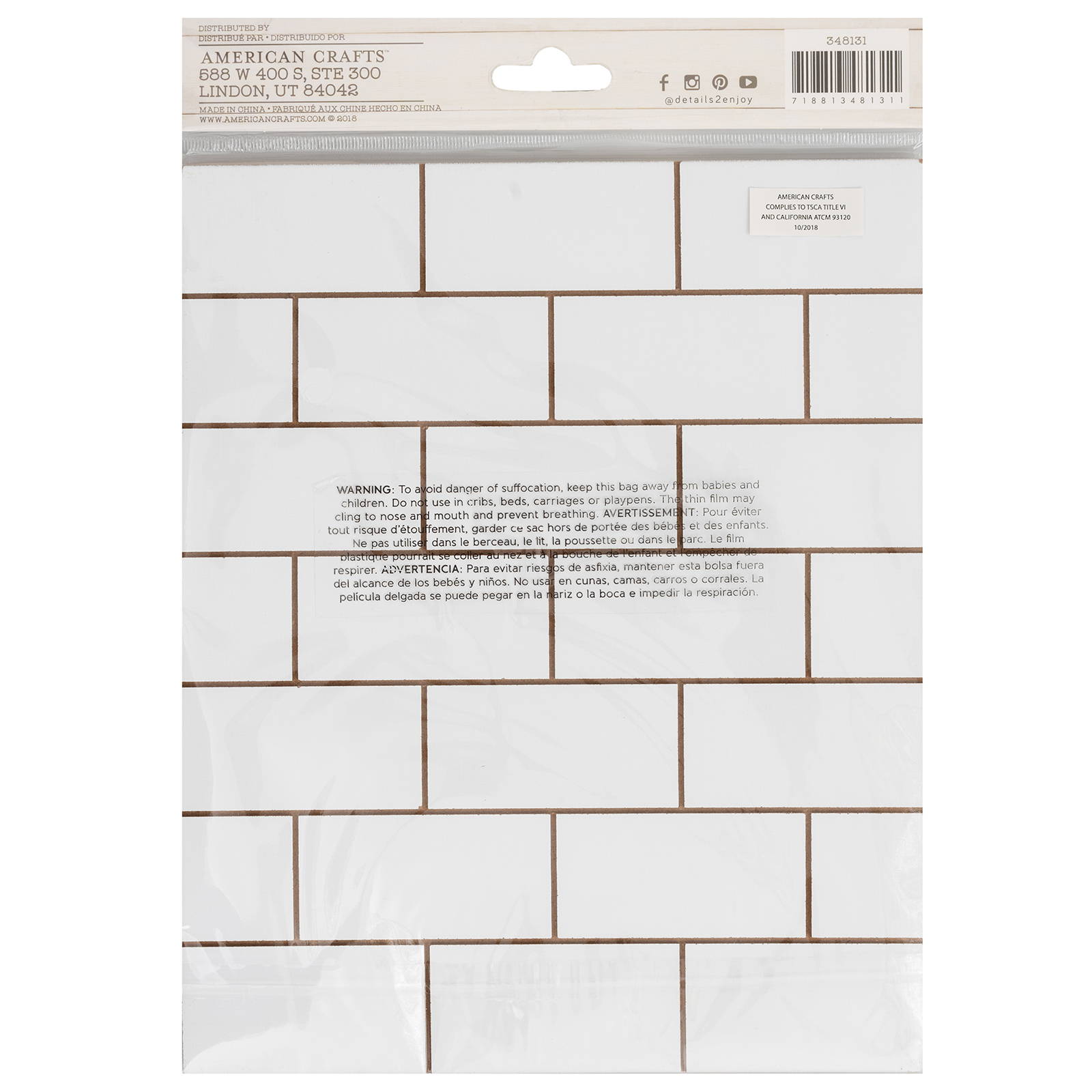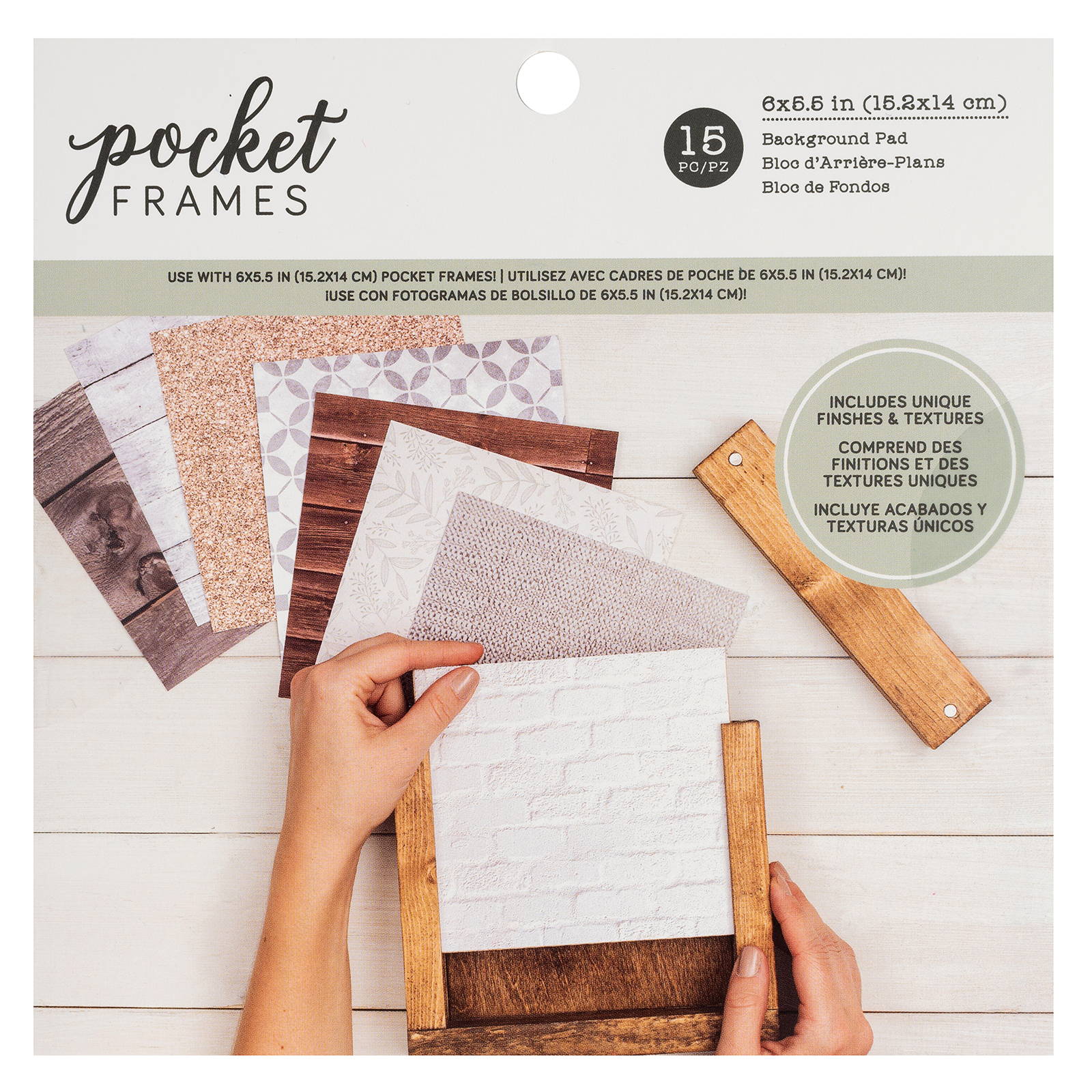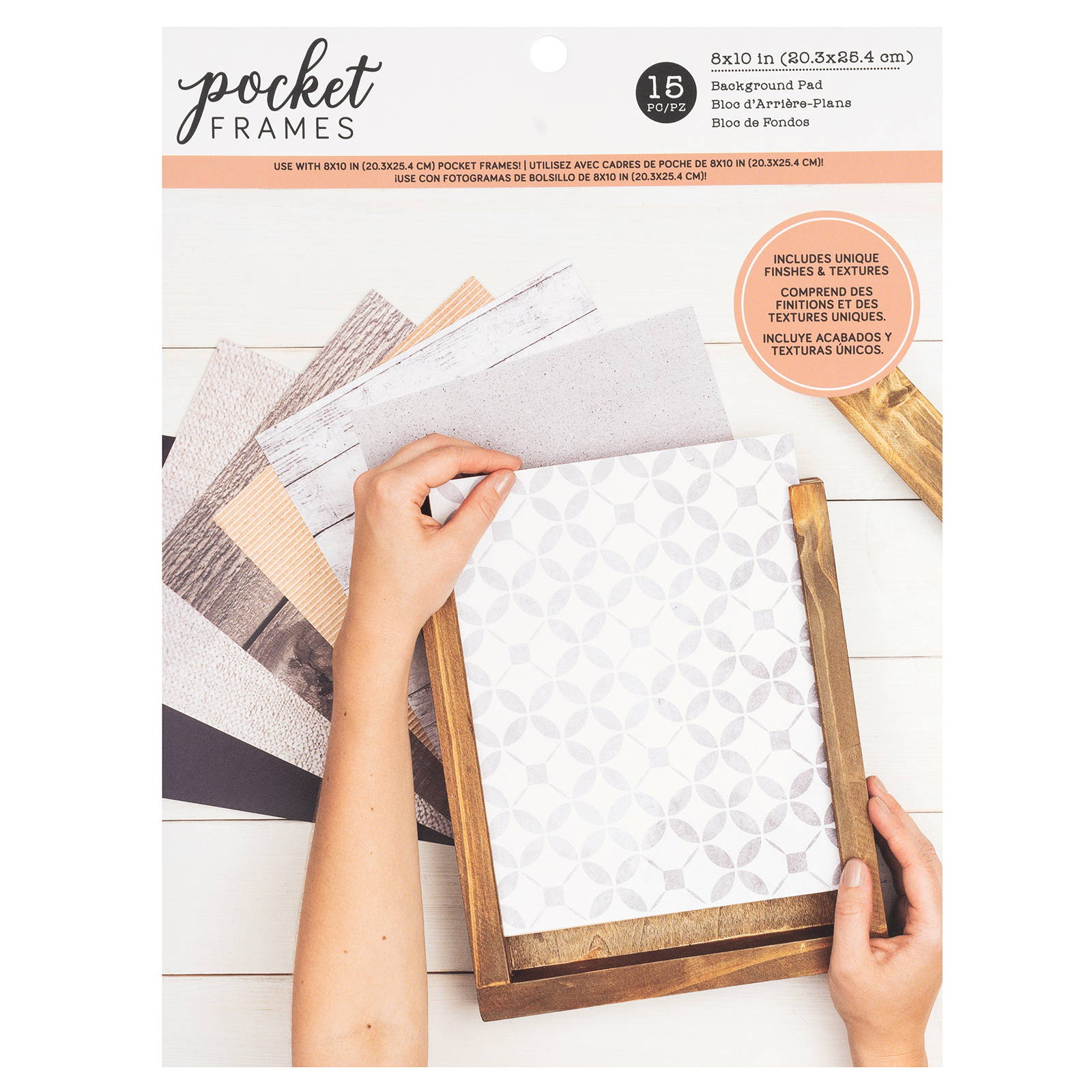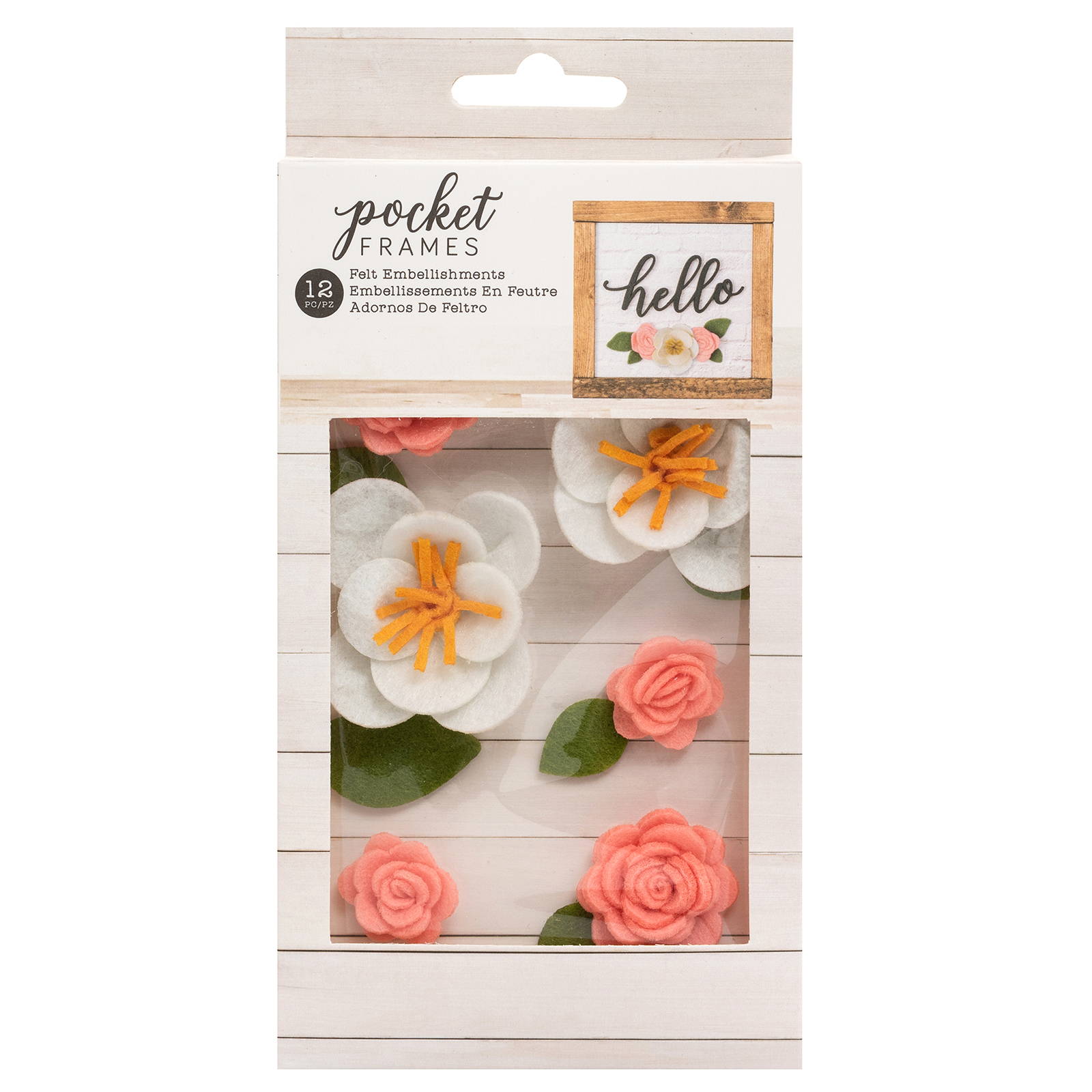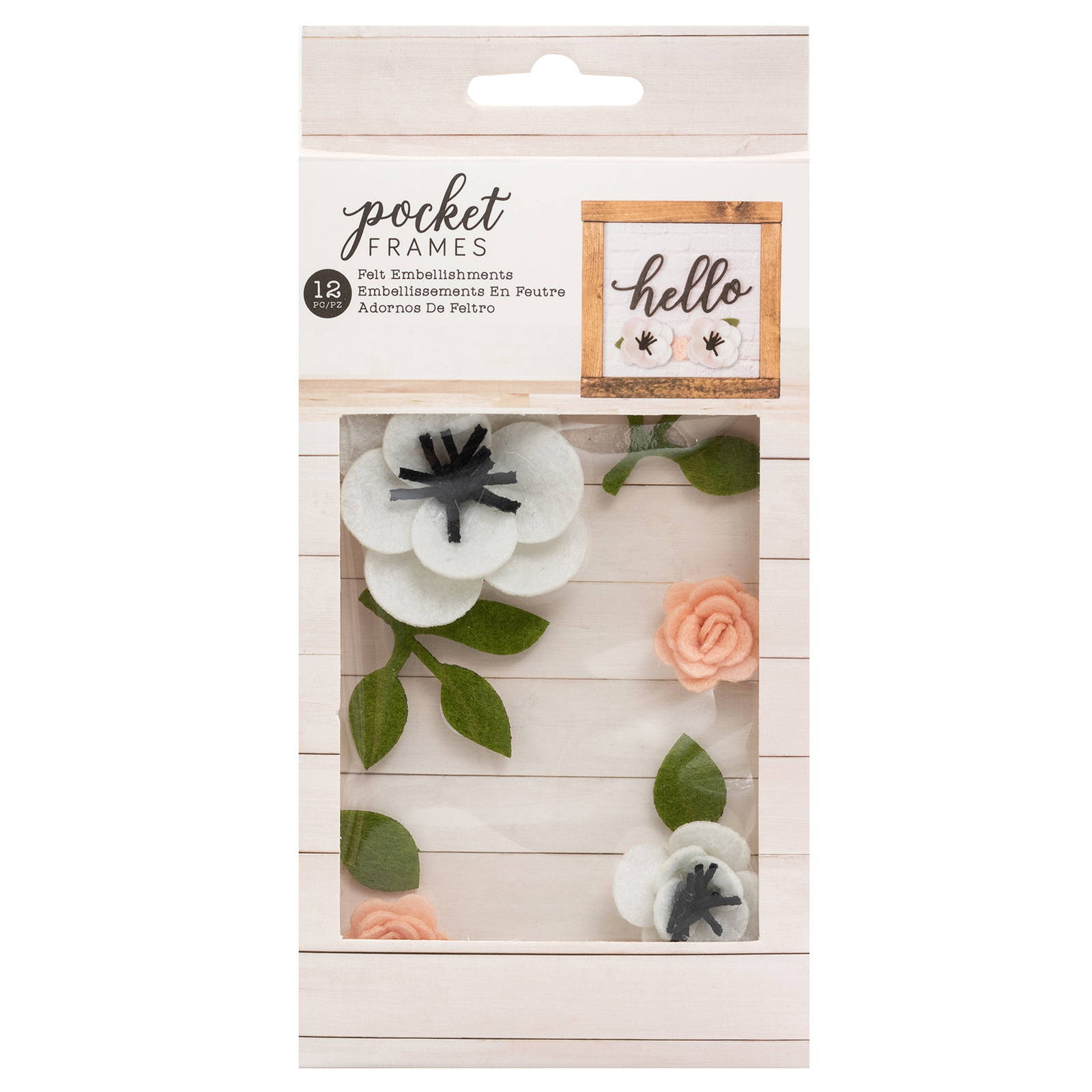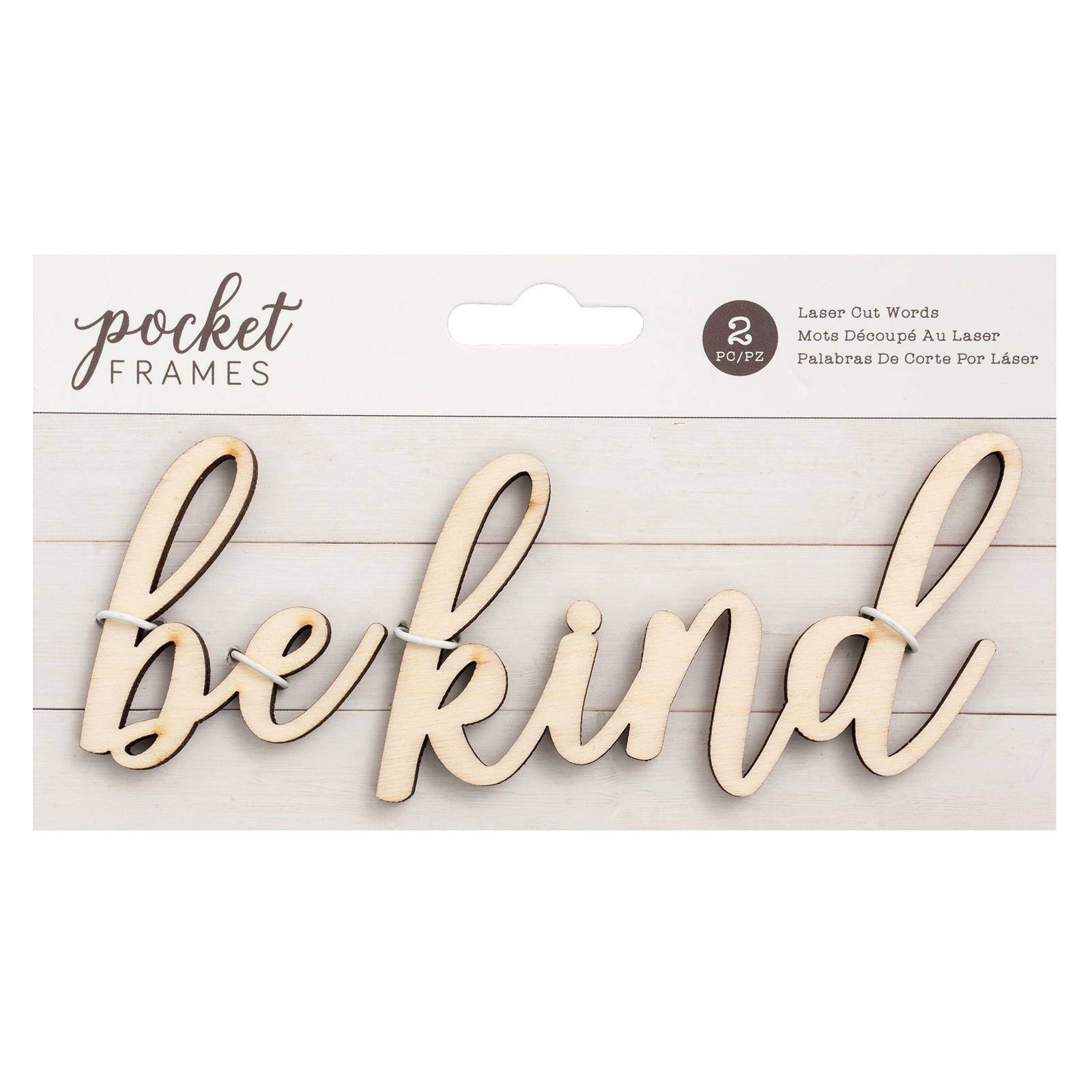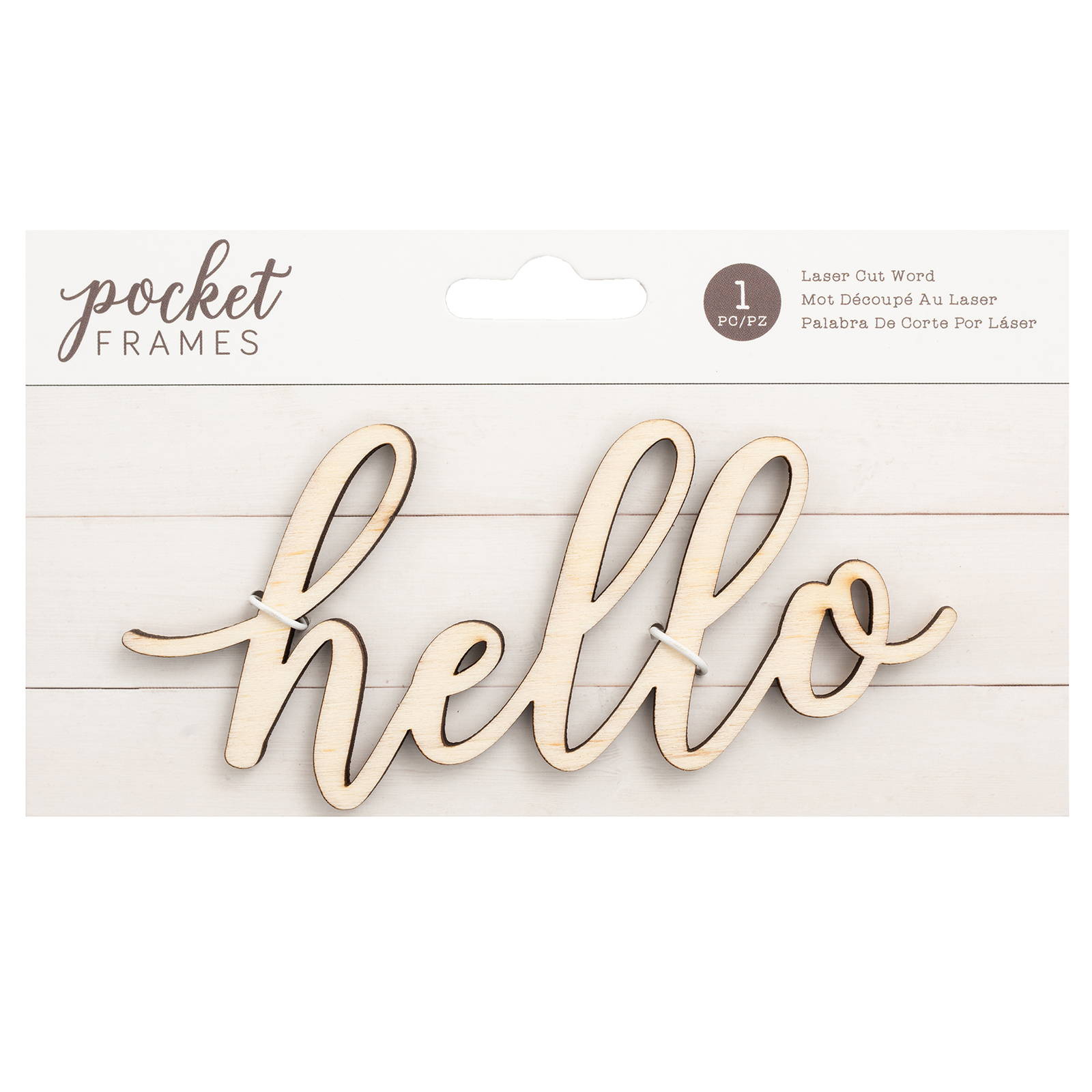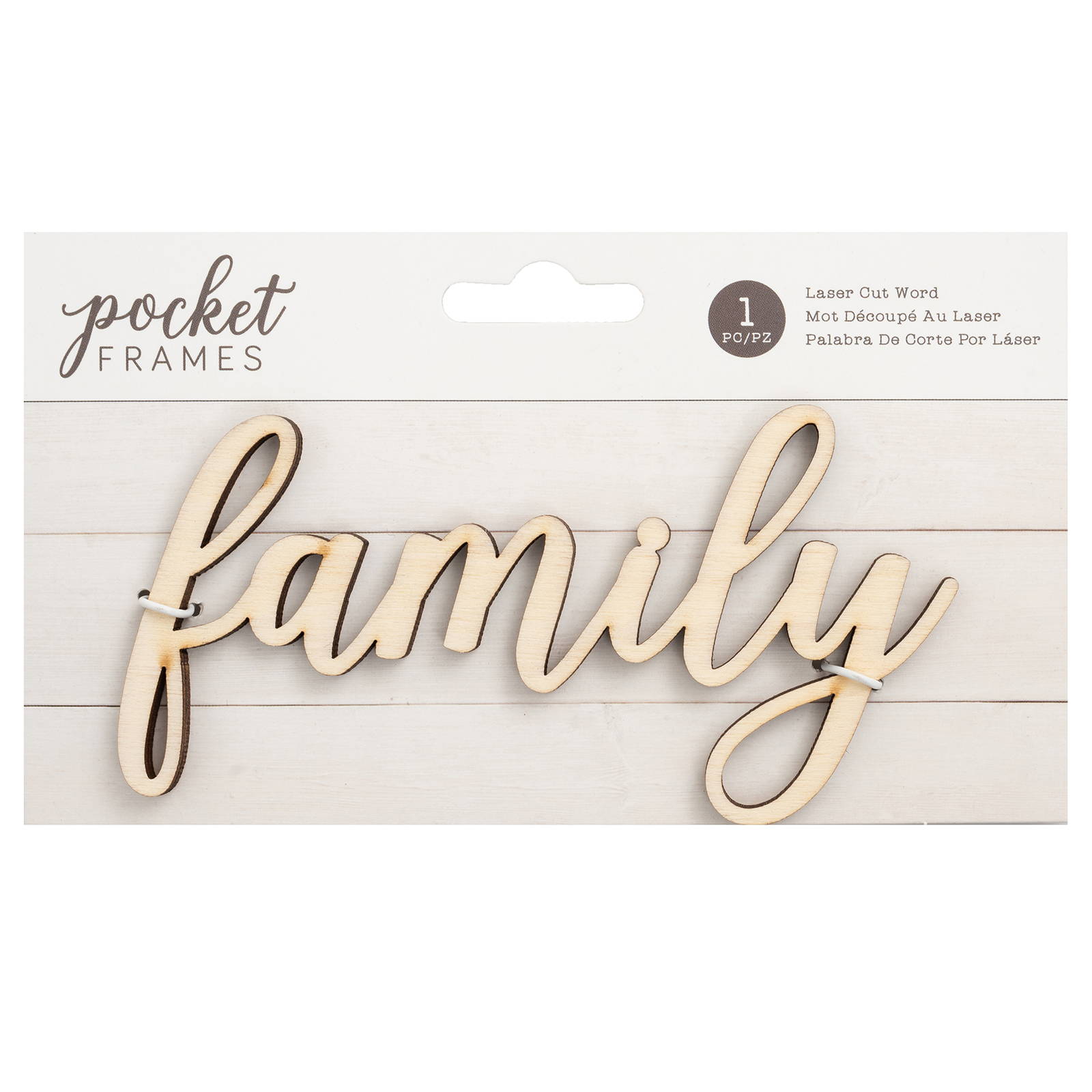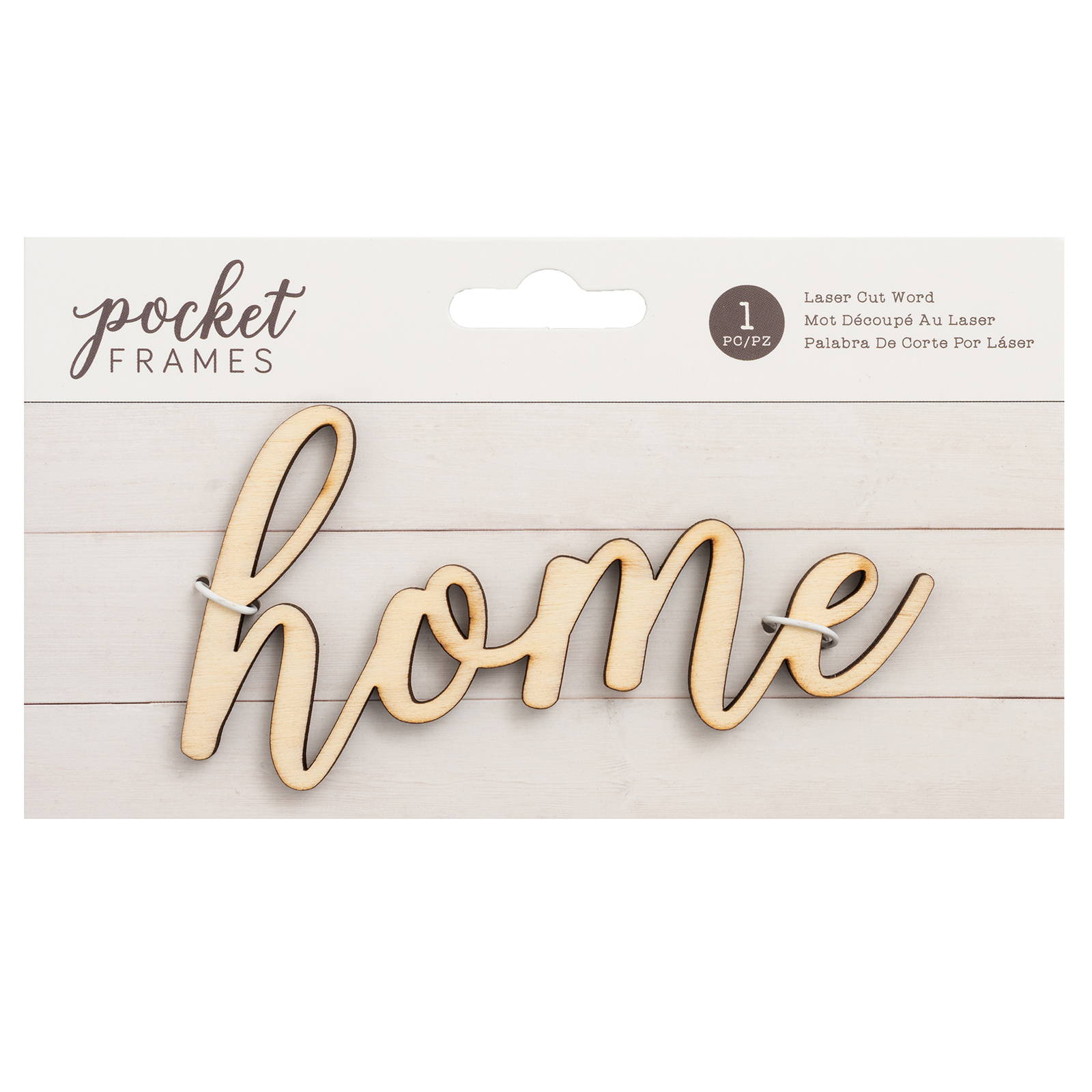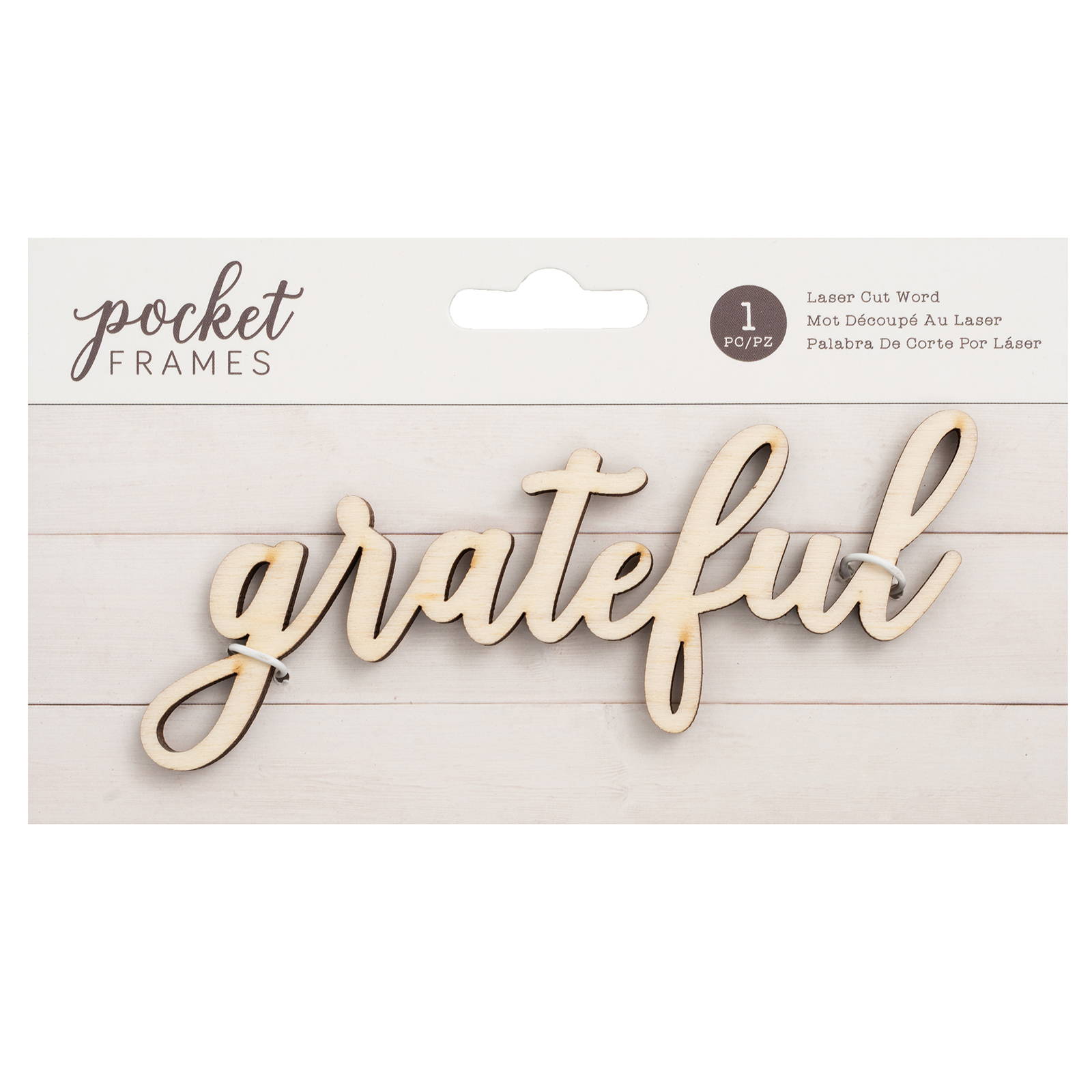 CONTACT AMERICAN CRAFTS
acsales@americancrafts.com
800-879-5185